About Our Firm
Gillin Law Group, PLLC is headquartered in Lynnwood, Washington and was founded by attorney Brandon Gillin, who had previously managed the immigration practice at another Seattle-area law firm. Attorney Brent Bowden manages the firm's business, estate planning, real estate and civil litigation practice areas. Our staff speaks Chinese (Mandarin), English, Korean, Punjabi, and Vietnamese.
IMMIGRATION & CITIZENSHIP LAW
We assist individuals, businesses and investors in obtaining U.S. immigration status, visas, citizenship & naturalization, asylum, and more. While our physical offices are in Lynnwood, WA (part of the greater Seattle metropolitan area), our legal representation spans the United States and the world. We also have a satellite office with an immigration lawyer in Wenatchee, WA.
We have handled hundreds of immigration matters, and our clients' satisfaction is evident from our many positive reviews published online here and here.
ESTATE PLANNING & PROBATE LAW
We are sensitive to the complexities of estate planning. We work collaboratively to design a plan to ensure your money and property are disbursed according to your wishes.
Probate is the court process in which the will is proved valid or invalid after death. Through this process, your loved one's assets are trasferred to the people set forth in their will.
LANDLORD-TENANT LAW
Our practice includes evictions and unlawful detainers, residential and commercial lease drafting and review, litigation, dispute resolution, fair housing, and on-site training for landlords, property managers, and staff.
To begin the process of filing an unlawful detainer for a tenant, please complete our intake form here.
REAL ESTATE LAW
We assist in real estate matters involving the beginning phases of planning, property purchase, development, to sales and leasing. We also assist with real estate disputes involving boundaries and easements, land use, and zoning.
BUSINESS LAW
Whether assisting in forming a new business entity or negotiating or litigating a dispute surrounding a business-related matter, our goal is to ensure our clients make informed decisions every step of the way.
CONTACT US
We can be reached by phone at (425) 947-1130 or by email at info@gillinlaw.com.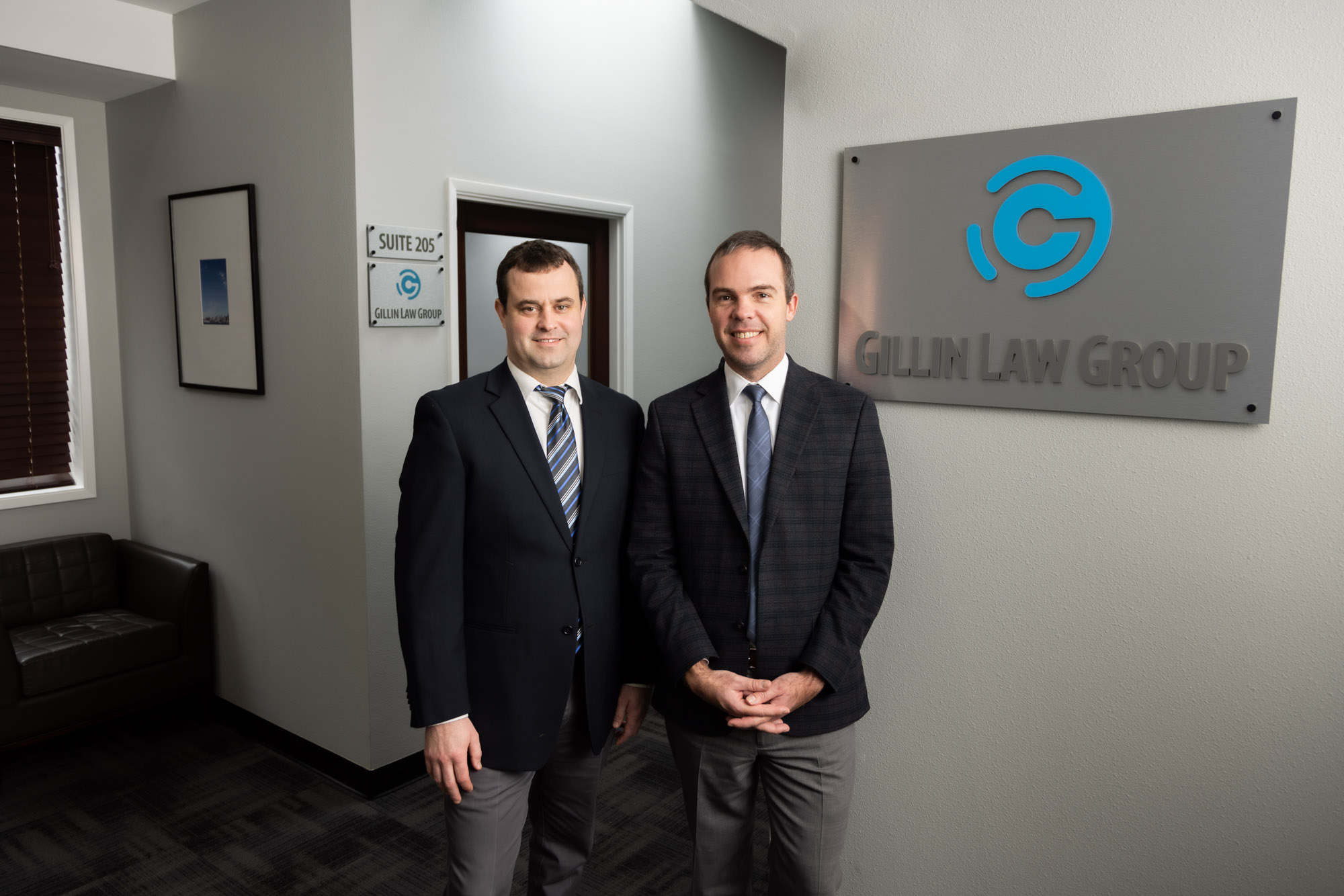 Brandon Gillin worked diligently to protect my green card access. Furthermore he encouraged me to pursue my citizenship. I am pleased say that I am officially a naturalized American citizen.
— Christian O.