About Our Firm
Gillin Law Group, PLLC is headquartered in Lynnwood, Washington and was founded by immigration attorney Brandon Gillin. Our staff speaks Chinese with native fluency.
We are a law firm which helps individuals, businesses and investors obtain U.S. immigration status, visas, citizenship & naturalization, asylum, and more. While our physical offices are in Lynnwood, WA (which is in the greater Seattle metropolitan area), our legal representation spans the United States and the world.
We have handled hundreds of immigration matters and our clients' satisfaction is evident from our many positive reviews published online here and here.
We can be reached by phone at (425) 947-1130 or by email at info@gillinlaw.com.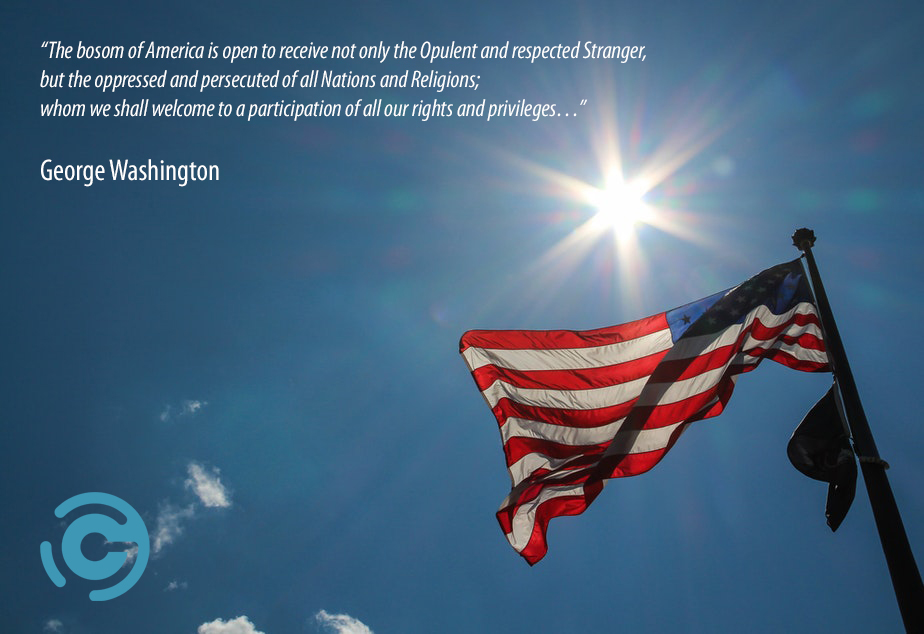 Brandon Gillin worked diligently to protect my green card access. Furthermore he encouraged me to pursue my citizenship. I am pleased say that I am officially a naturalized American citizen.
— Christian O.