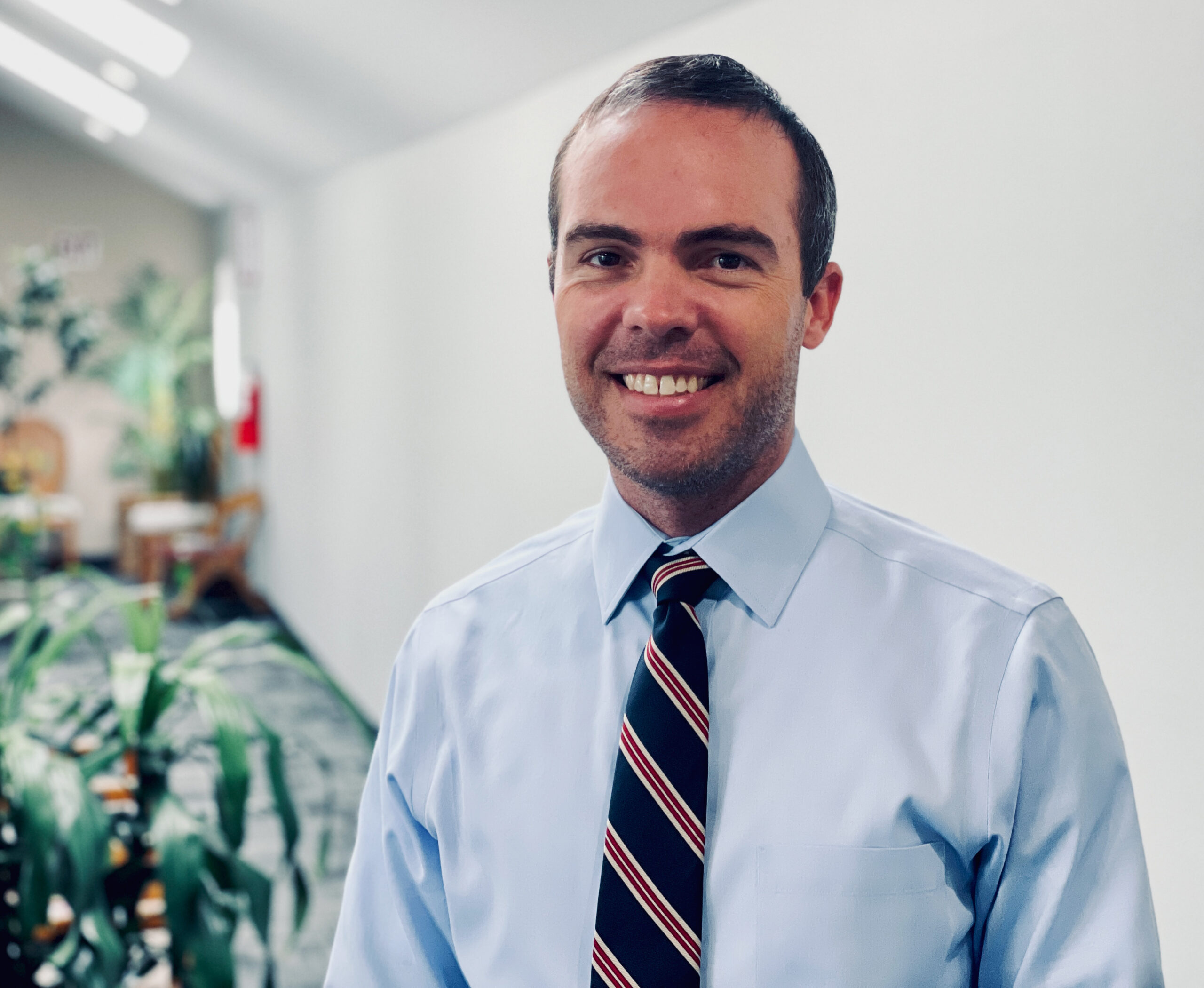 Brandon Gillin
Attorney at Law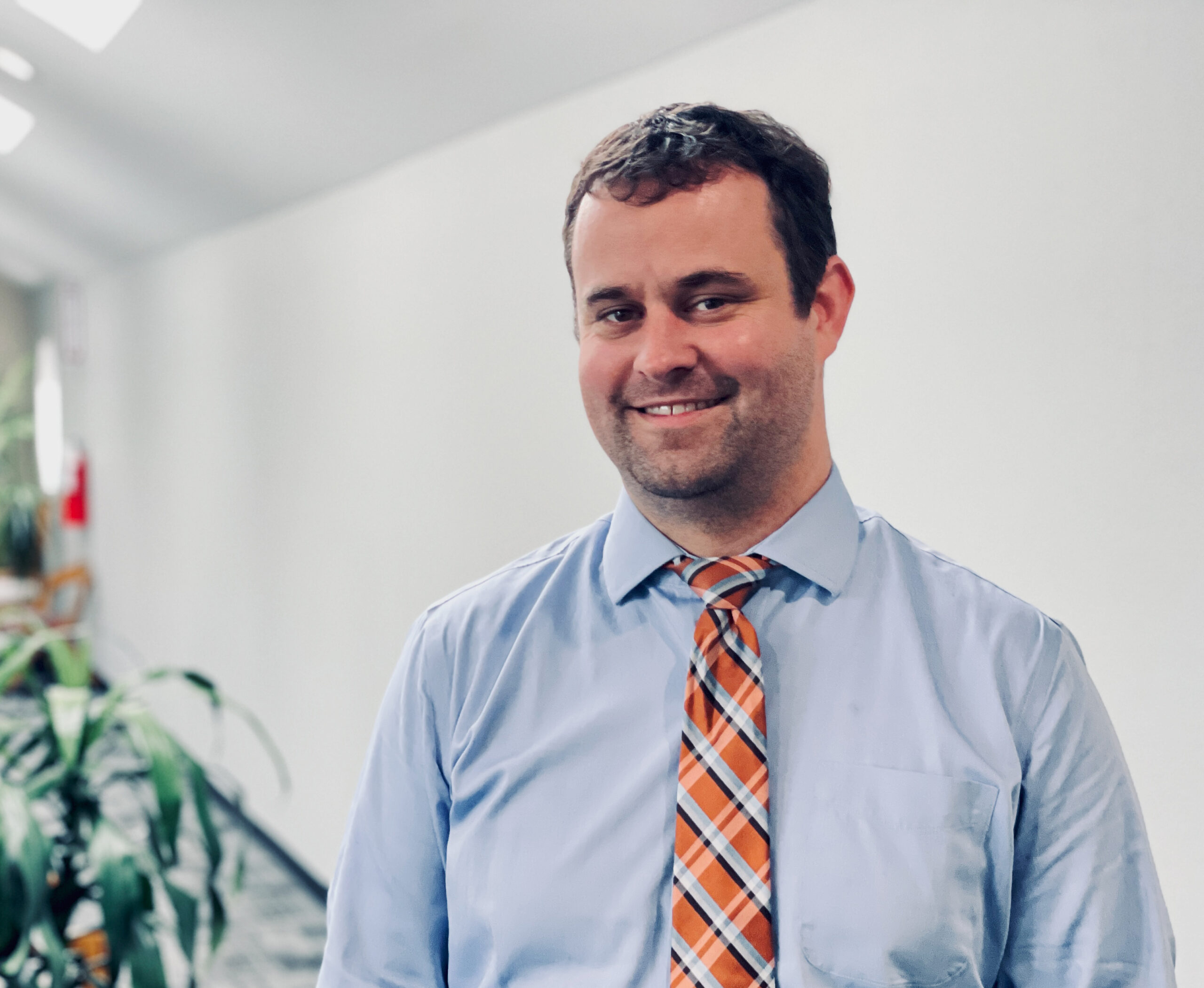 Brent Bowden
Attorney at Law
Removal/Deportation Defense
If you have been served with a "Notice to Appear" in immigration court you will be required to appear in front of an immigration judge for a Master Calendar Hearing to determine what relief, if any, you will be requesting in court.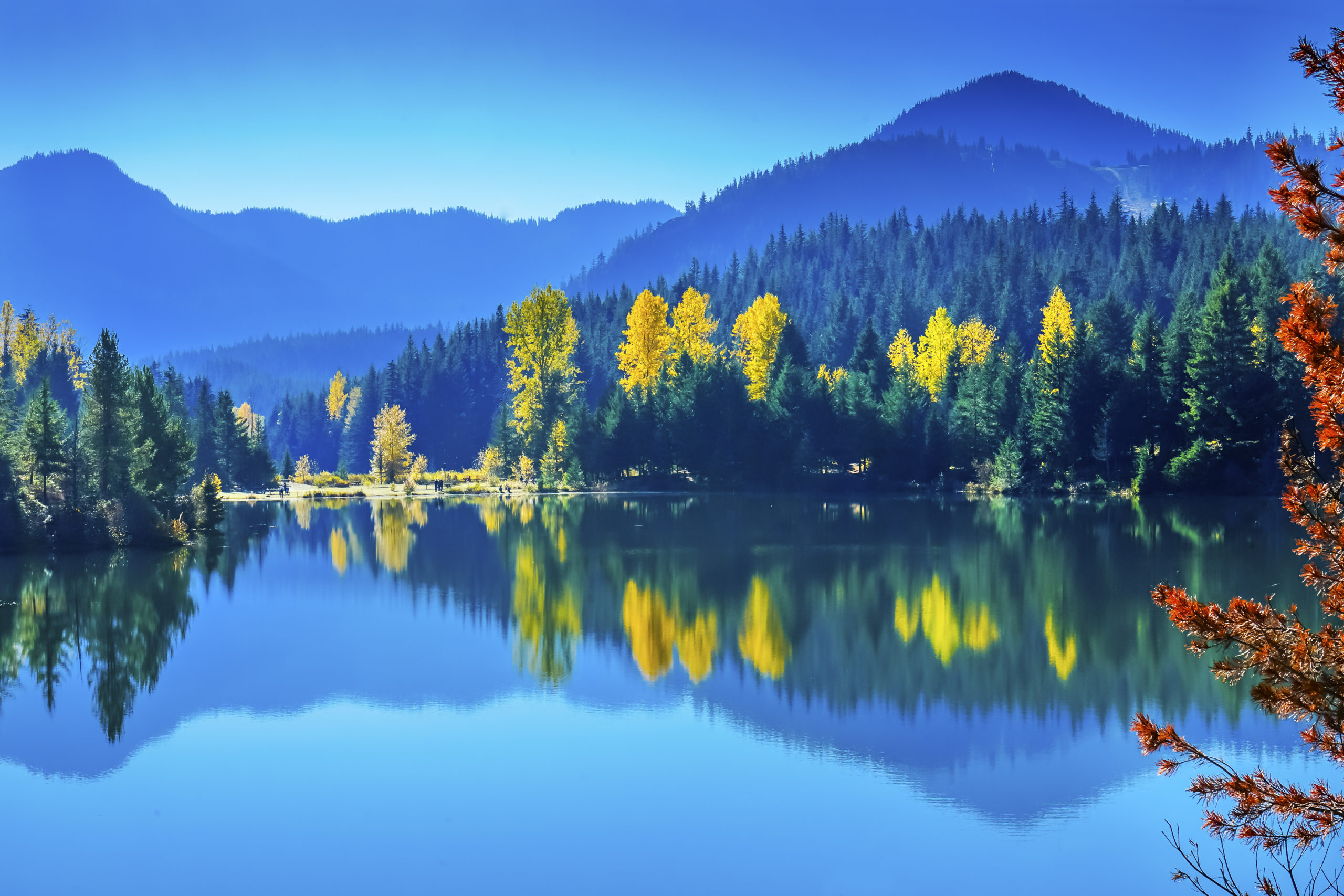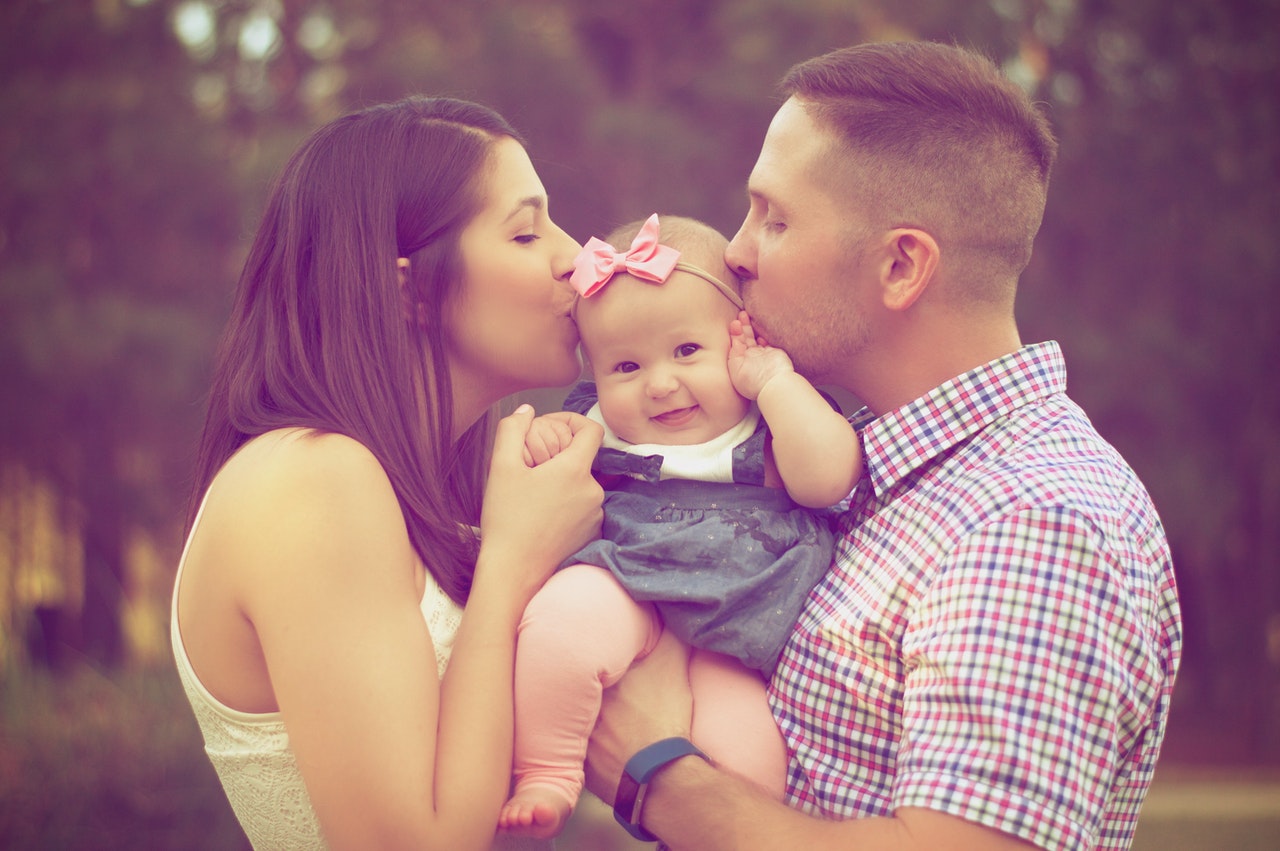 Family Immigration
Family immigration includes many types of matters including Adjustment of Status, K-1 fiance(e) visas, Removal of Conditions, Waivers of Grounds of Inadmissibility, Consular Processing, and understanding the preference category system.
Temporary Work Visas
With limited exceptions, foreign nationals who want to work in the U.S. must be sponsored by an employer to work in a specific position.  Similarly, employers who want to hire a foreign national must petition for the employee, seeking the appropriate immigration status based on myriad factors.  Each immigration status that confers employment authorization is tied to a specific employer and carries specific limitations as to time in the U.S., work location, responsibilities, and benefits for spouses.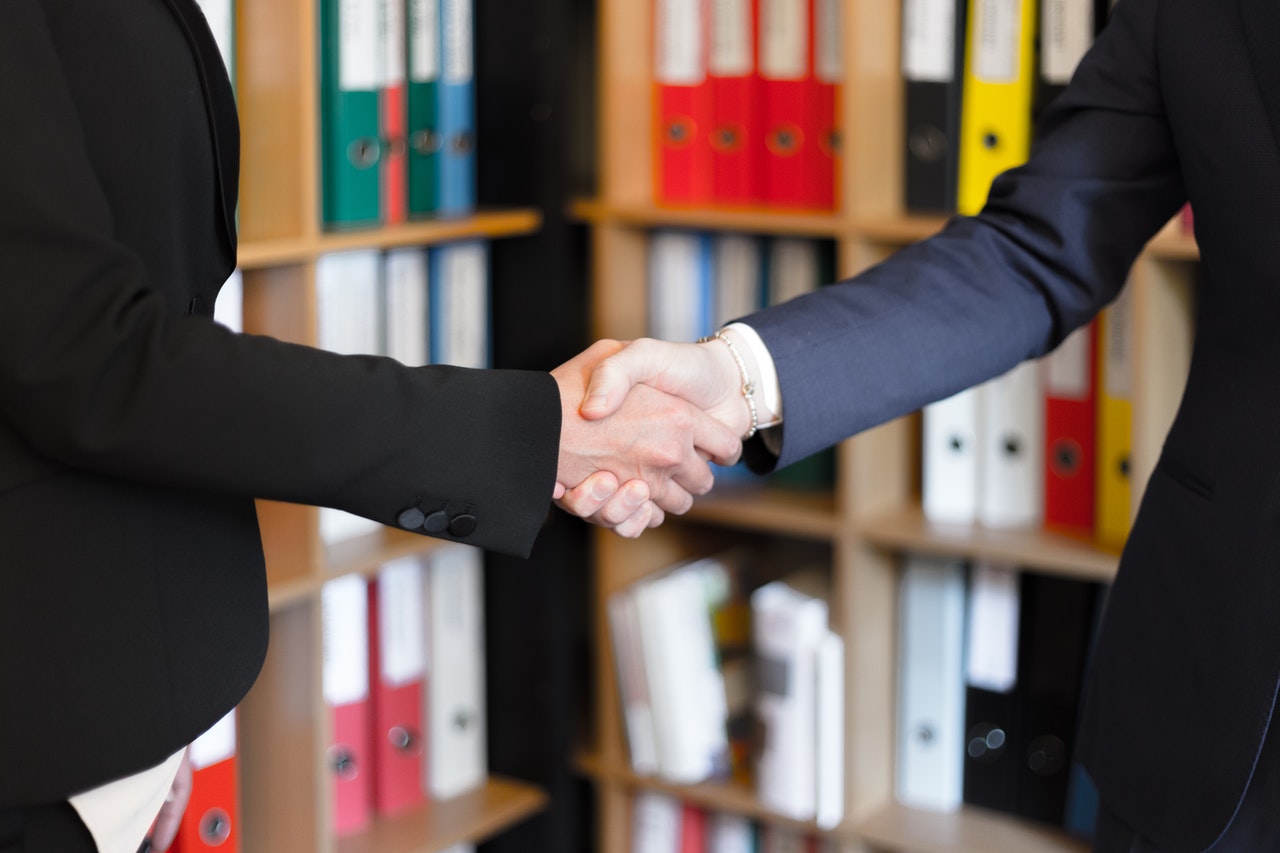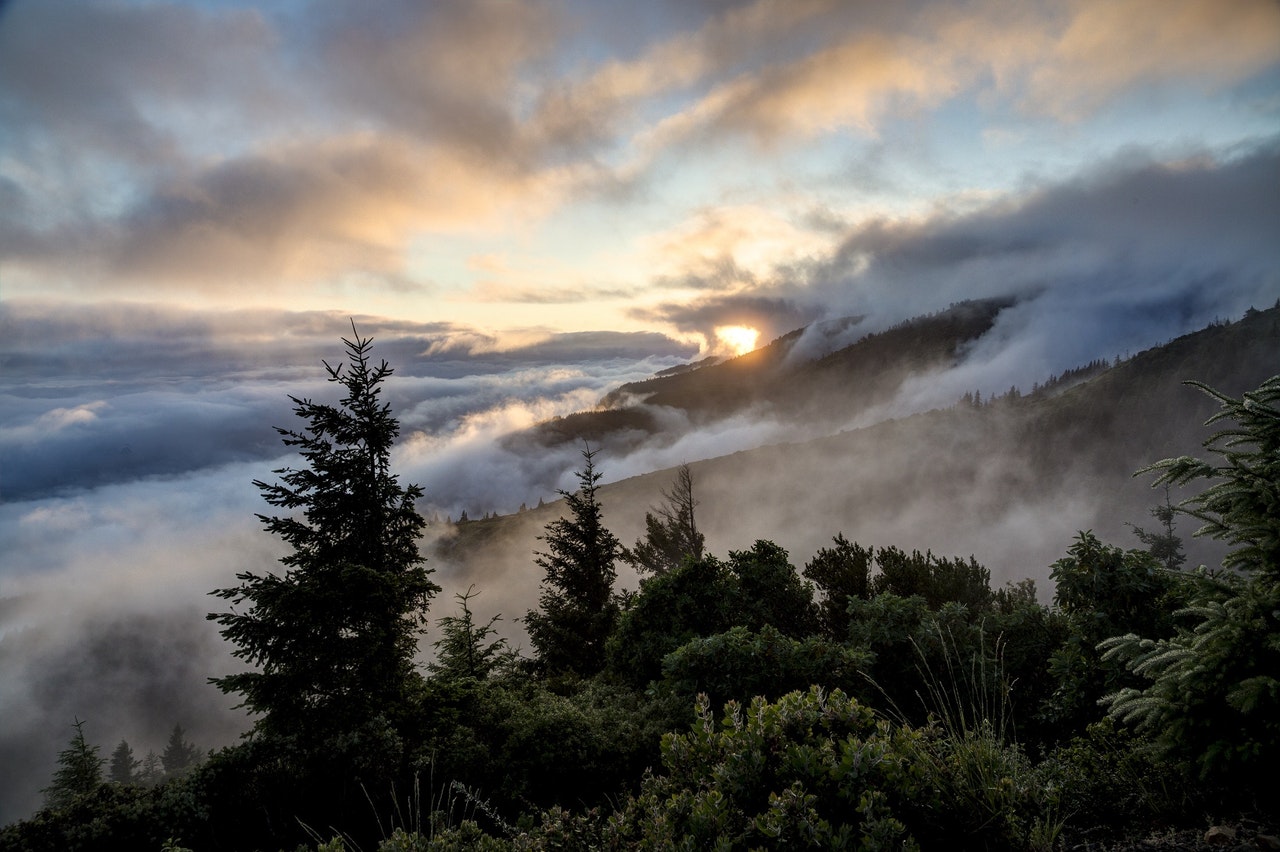 Asylum
To qualify for asylum, an individual must demonstrate a well-founded fear of persecution on account of race, religion, nationality, membership in a particular social group, or political opinion. Generally there is a one-year deadline to apply for asylum after entering the United States, but the deadline can be forgiven for some exceptional circumstances.
There are many different types of immigration waivers, ranging from the waiver of grounds of inadmissibility (I-601 & I-601A) to the I-212 Application for Permission to Reapply for Admission after Removal. There are also waivers of removal that are available only in immigration court proceedings such as the 237(a)(1)(H) waiver.