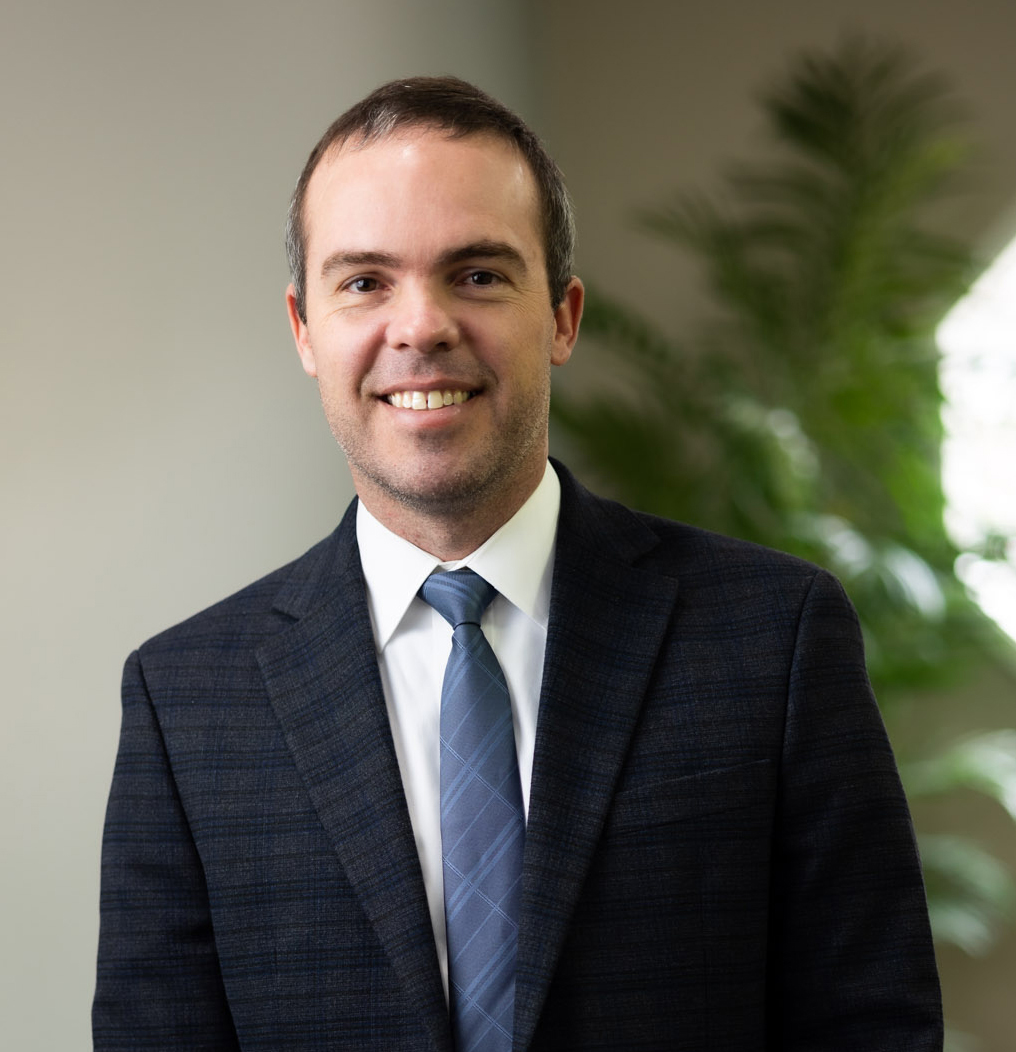 Brandon Gillin
Attorney at Law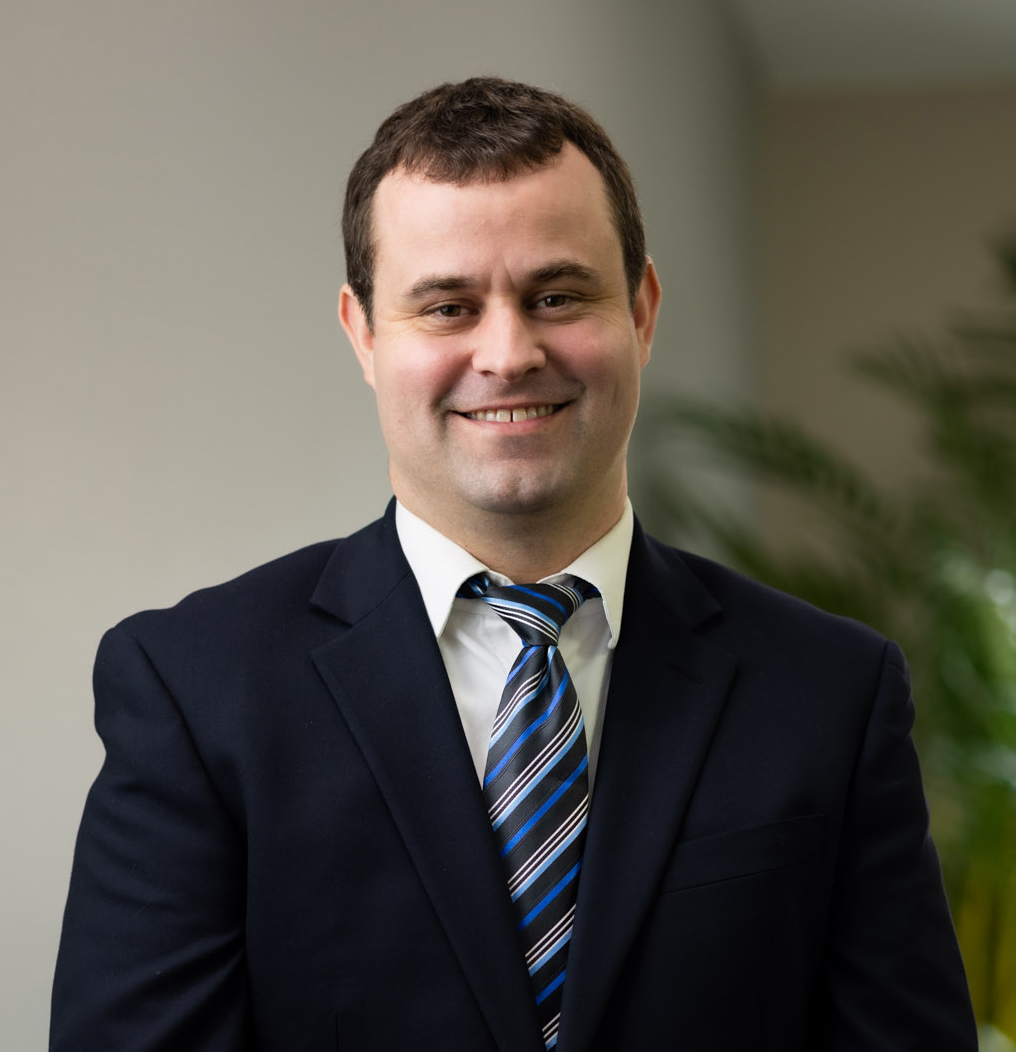 Brent Bowden
Attorney at Law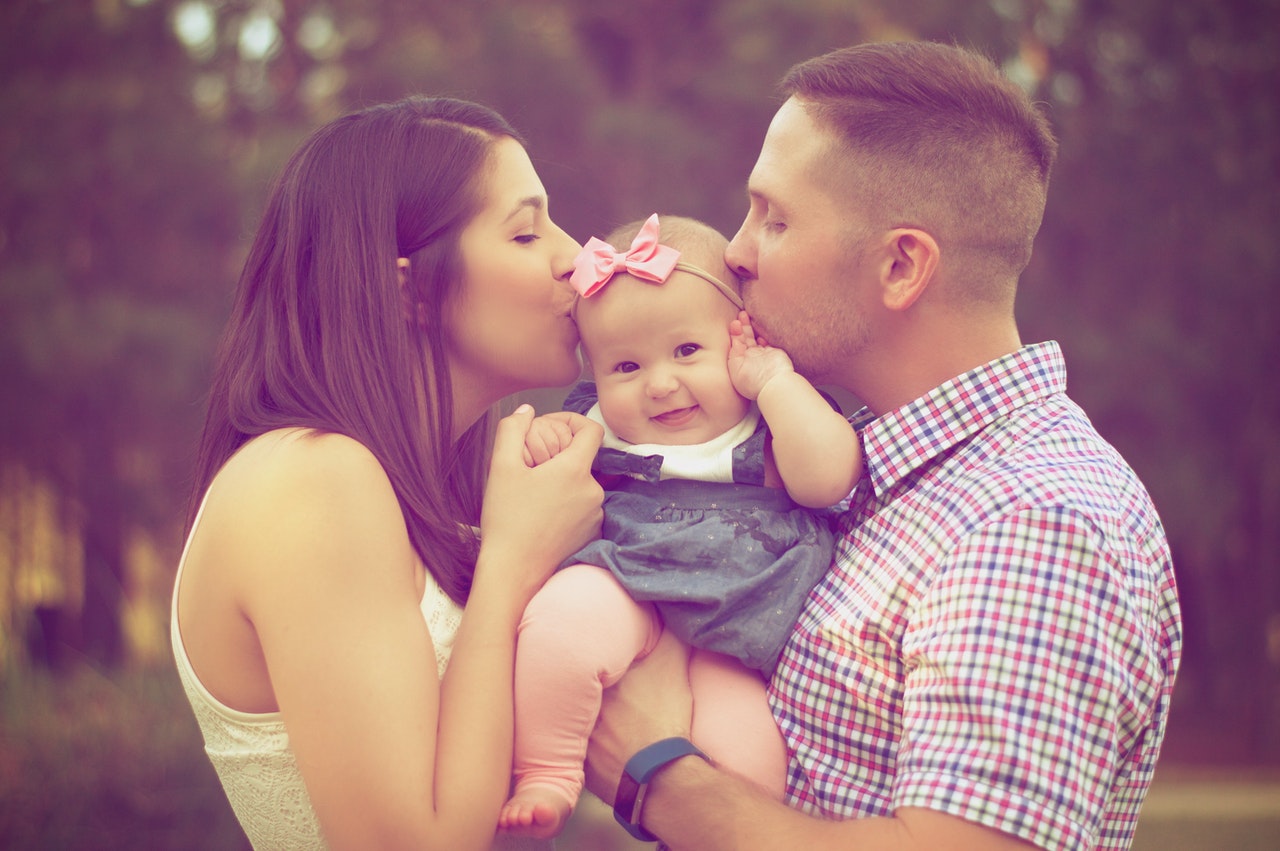 ESTATE PLANNING & PROBATE LAW
Whether you are growing your family, or you making plans to secure your assets for your loved ones, sound estate planning is required. A carefully drafted trust and/or will can ensure that your assets are divided according to your wishes.
BUSINESS & CORPORATE LAW
We represent both large and small businesses alike. Whether it is in the planning phase of the business, the aquisition, joint venture, or the point of sale, we are there to help along the way. Our representation can be as narrow or as broad as you like. We can act as one-time consultants, or be your ongoing business advisor.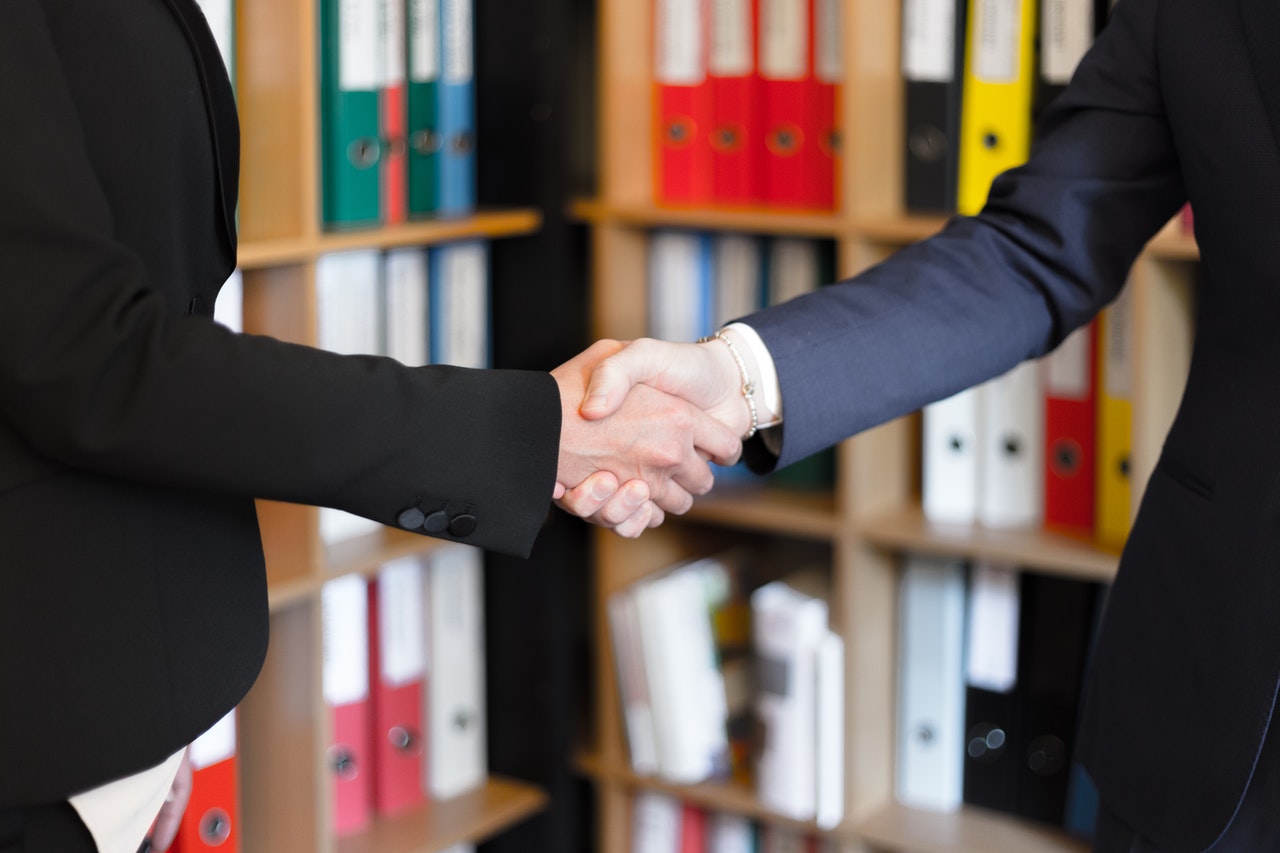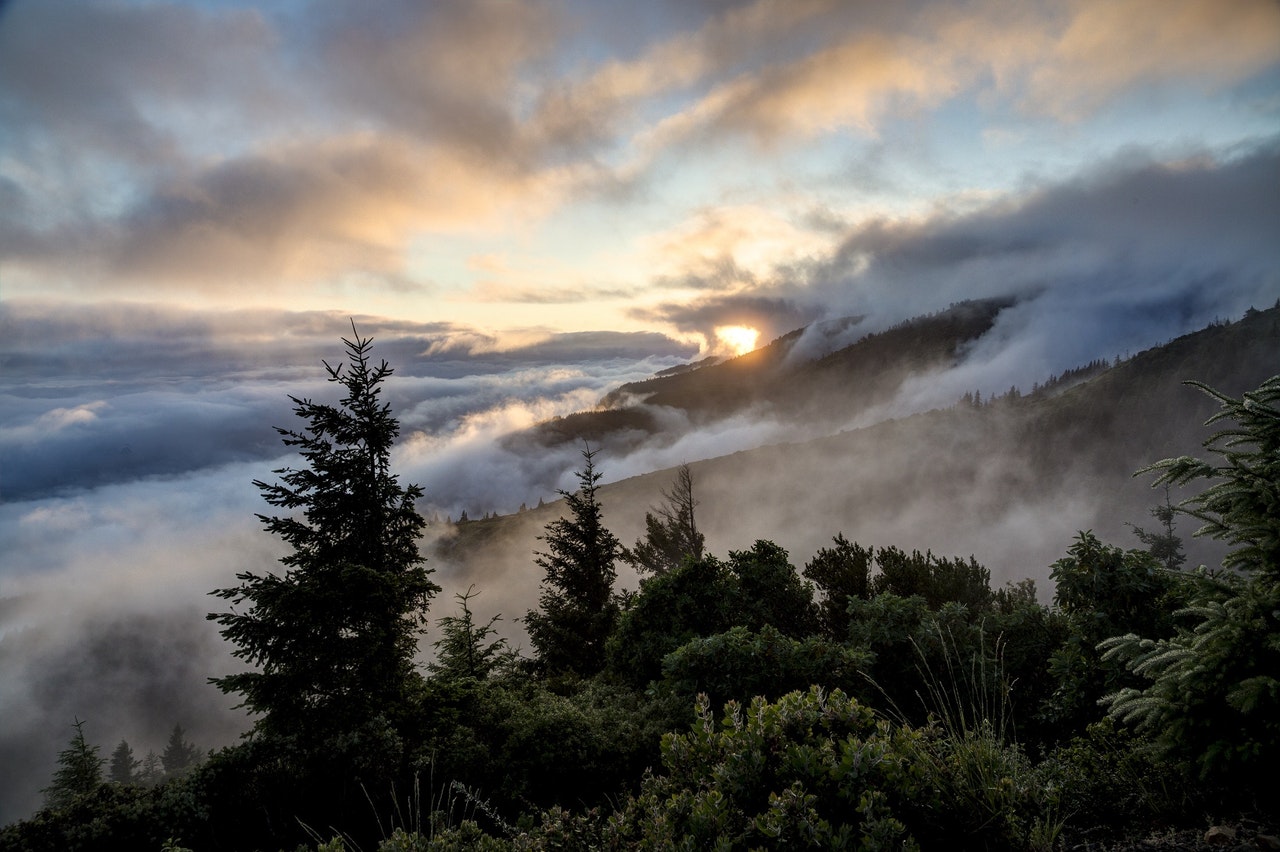 REAL ESTATE & LAND USE LAW
We assist in all aspects of real estate, including purchase and sale agreements, leasing, finance, property disputes, and land use/development.