Temporary Employment and Business Visas
The table below lists the available non-immigrant temporary work visas and classifications. For information on immigration through employment visit our Permanent Residence Through Employment web page.
Nonimmigrant Classification for a Temporary Worker

Description

Nonimmigrant Classification for Dependent Spouses and Children of a Temporary Worker

CW-1

CNMI-Only transitional worker

CW-2

E-1

Treaty traders and qualified employees

E-1

E-2

Treaty investors and qualified employees

E-2

E-3

Certain "specialty occupation" professionals from Australia

E-3

H-1B

Workers in a specialty occupation and the following sub-classifications:

H-1B1 — Free Trade Agreement workers in a specialty occupation from Chile and Singapore.
H-1B2 — Specialty occupations related to U.S. Department of Defense Cooperative Research and Development projects or Co-production projects.

H-1B3 — Fashion models of distinguished merit and ability.

H-4

H-1C

(This classification expired on December 20, 2009)

Registered nurses working in a health professional shortage area as determined by the U.S. Department of Labor

H-4

H-2A

Temporary or seasonal agricultural workers

H-4

H-2B

Temporary non-agricultural workers

H-4

H-3

Trainees other than medical or academic. This classification also applies to practical training in the education of handicapped children.

H-4

I

Representatives of foreign press, radio, film or other foreign information media

I

L-1A

Intracompany transferees in managerial or executive positions.

L-2

L-1B

Intracompany transferees in positions utilizing specialized knowledge.

L-2

O-1

Persons with extraordinary ability in sciences, arts, education, business, or athletics and motion picture or TV production.

O-3

O-2

Persons accompanying solely to assist an O-1 nonimmigrant.

O-3

P-1A

Internationally recognized athletes.

P-4

P-1B

Internationally recognized entertainers or members of internationally recognized entertainment groups.

P-4

P-2

Individual performer or part of a group entering to perform under a reciprocal exchange program.

P-4

P-3

Artists or entertainers, either an individual or group, to perform, teach, or coach under a program that is culturally unique.

P-4

Q-1

Persons participating in an international cultural exchange program for the purpose of providing practical training, employment, and to share the history, culture, and traditions of the alien's home country.

Not Applicable

R-1

Religious workers.

R-2

TN

North American Free Trade Agreement (NAFTA) temporary professionals from Mexico and Canada.

TD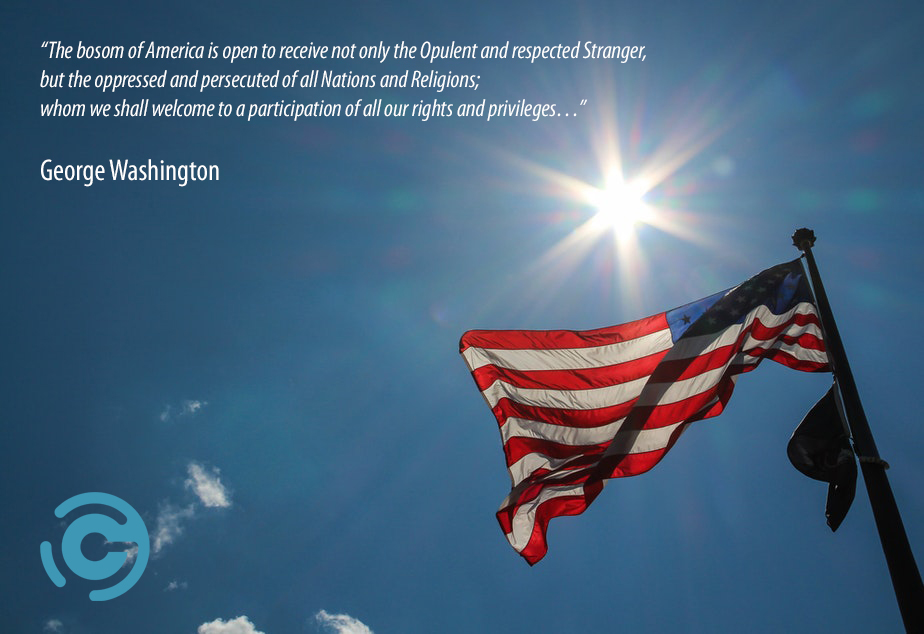 Resources on Temporary Work Visas
We provide the following resources for the prospective temporary work visa applicant.
Brandon helped me obtain my O-1A status. He is very responsive and reliable. I liked honesty and clarity about the process and timelines. When I had questions, he was always there to answer. Also, his knowledge about immigration law made me feel much better about my case. I definitely recommend him!
— Andie Lee