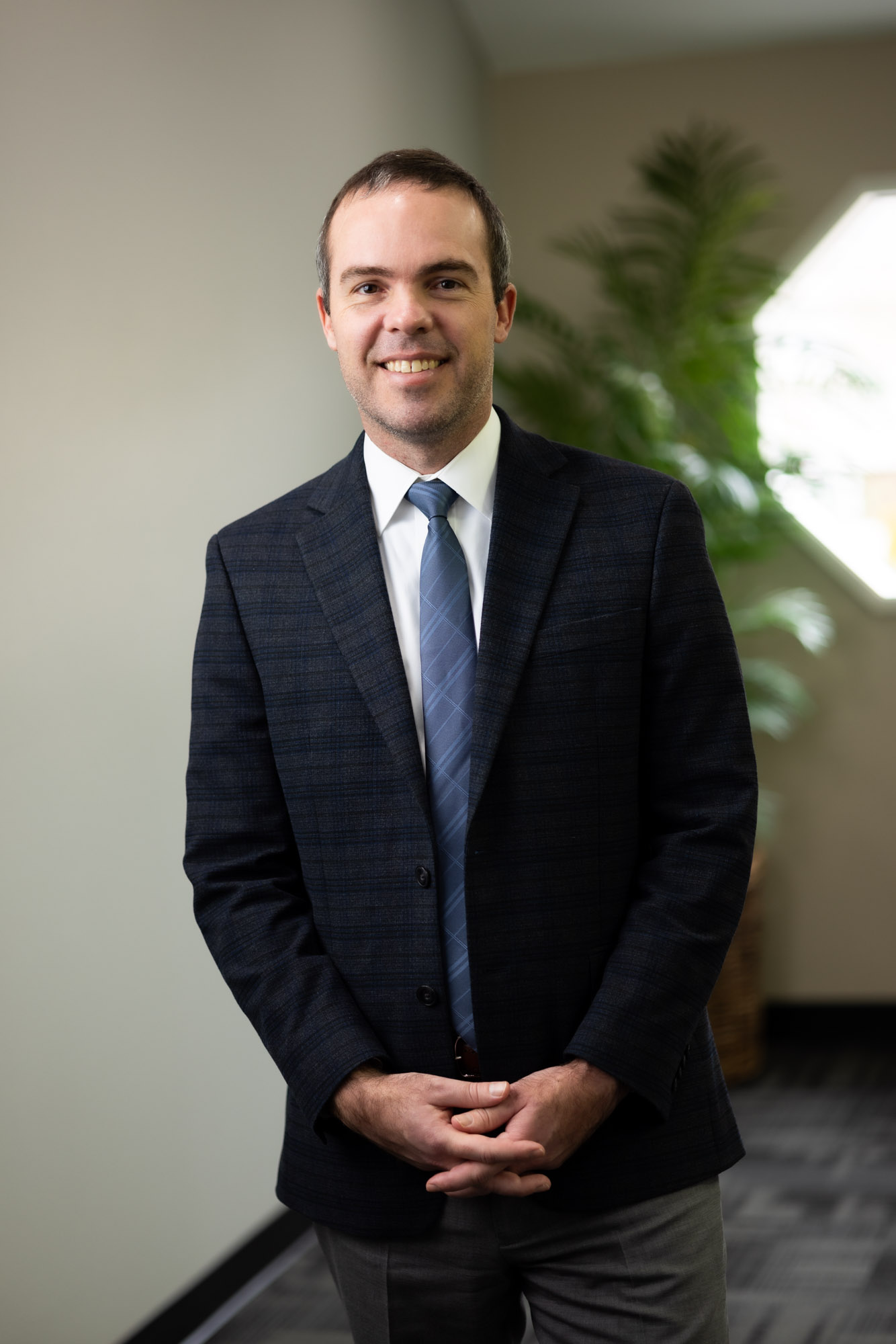 Practice areas:
U.S. Immigration & Citizenship Law
Education
B.A., Western Washington University
J.D., Vermont Law School
Bar/Court Admissions
Washington State Bar Association
Ninth Circuit Court of Appeals
Federal District Court, Western District of Washington
Federal District Court, Eastern District of Washington
Brandon Gillin, Attorney at Law
My name is Brandon Gillin. I'm a U.S. immigration attorney and founder of Gillin Law Group, PLLC.
I first developed an interest in immigration law when I lived in China in my mid-20s. Living in another country gave me a valuable perspective on what it is like to be among an unfamiliar society, culture and language. When I moved back to the U.S. I felt I could relate to people who were new to the U.S.
When I went to law school I was fortunate to be selected as a fellow in the federally-funded USAID "U.S.-China Partnership for Environmental Law" where I presented my research on an environmental law topic at China's top-ranked China University of Political Science & Law (中国政法大学). One of my research papers was published in the Vermont Journal of Environmental Law (VJEL). Along with my interest in environmental law, I had a strong interest in immigration law stemming from my experience living in China. During law school I received the highest grade for a mock appellate brief on an immigration law case in the U.S. Supreme Court.
Upon graduating from law school, I decided to focus my attention on immigration law exclusively. Practicing immigration law was an easy choice for me. It enables me to have a direct, positive impact on people's lives.
Now, over a decade later, I have developed a thriving immigration practice and lifelong connections with clients and the wonderful people in the immigration legal community.
At my law firm we handle every type of immigration case. Some immigration law firms focus on employment-based cases, while others focus on asylum. Some firms only handle the most basic family-based cases. That is where my firm differs. At my firm, we handle all types of immigration matters.
My favorite type of work involves federal court litigation such as mandamus lawsuits. A Writ of Mandamus applies, for instance, when someone's green card or naturalization application is significantly delayed. A person can feel helpless and powerless in moving a case forward when it is stuck and the government agency won't respond to repeated, good-faith inquiries. A way to get such a case "un-stuck" is to file a mandamus lawsuit against the government agency in federal district court. These mandamus lawsuits apply not only in the green card and naturalization contexts, but in almost any immigration-related matter.
I also particularly enjoy handling cases for individuals who are in removal proceedings. It gives me great joy helping individuals avoid deportation.
My license to practice law is with the Washington State Bar Association (Bar Number 44761). Immigration law is federal law, so a lawyer who is licensed to practice in any state in the U.S. may represent clients in immigration matters in any other state. I am also licensed to practice in the Federal Courts (Federal District Court for the Western District of Washington, Federal District Court for the Eastern District of Washington, and the 9th Circuit Court of Appeals).
If you would like to learn more about me and my practice I invite you to contact me. My phone number is (425) 947-1130, and my email is brandon@gillinlaw.com.