BUSINESS & CORPORATE LAW
Running a business is no easy task. Business owners must maintain an edge over competition and at the same time constantly adapt in the wake of changing laws and regulations. Our Snohomish County business lawyers assist with all facets of business and corporate law.
Whether you have an existing business or are planning your new business venture, Gillin Law Group can provide the legal assistance needed to get things moving. Because we are a small firm we offer a more personal (and more affordable), accessible environment than the large downtown firms are able to offer.
Some of our corporate and business services include:
Business Formation
S Corporations
C Corporations
LLCs
PLLCs
Partnerships
Limited Partnerships
Sole Proprietorships
Business Litigation
Disputes and disagreements between customers, suppliers, employees or contractors
Breach of Contract
Contested dissolutions
Discrimination claims from current or past employees
Claims involving onfidentiality or unfair competition
Transactions
Contracts
Financing
Negotiating
Contract Disputes
General commercial contracts
Employment contracts
Sales agreements
Insurance policies
Shareholder contracts
Partership agreements
Contractor agreements
Privacy agreements
Debt collection contracts
Loan agreements
Lease & real estate contracts
Warranties & service agreements
Non-compete contracts
Personal guarantees
Request a Consultation From a Snohomish County Business Lawyer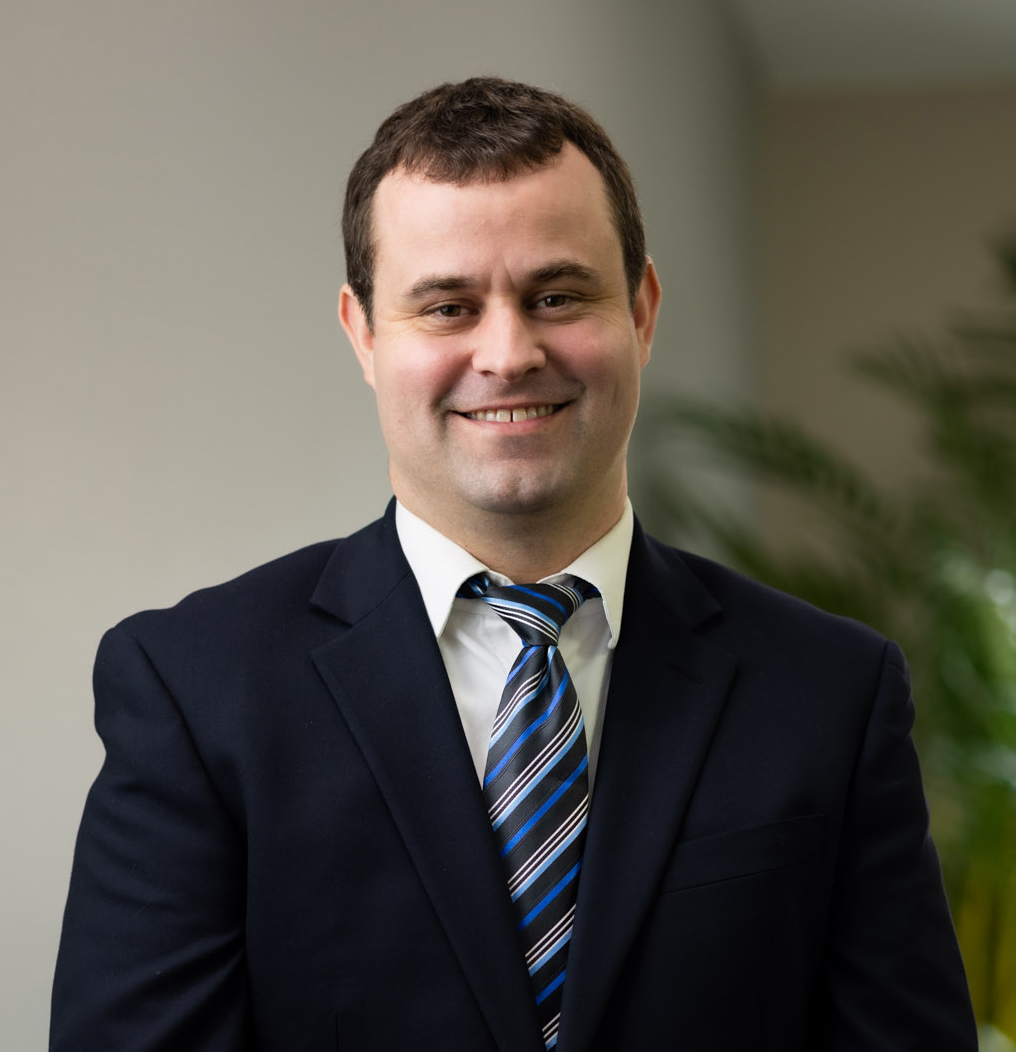 Attorney Brent Bowden
Snohomish County Business Lawyer
Tel. (425) 947-1130
Email: info@gillinlaw.com