IMMIGRATION RESOURCES
The following web sites are ones we visit frequently in our own practice. We provide them here as a resource for the general public.
Immigration-related Governmental Agencies
Non-Governmental, Nonprofit Immigration Organizations
Articles by Gillin Law Group
The following are articles we have written to assist with various aspects of immigration, ranging from how to select an immigration lawyer, to how to apply for green cards and naturalization, to what to do if your asylum case is denied.
Articles on Selecting an Immigration Lawyer
How much does it cost to hire an immigration lawyer in the U.S.?
What makes a good immigration lawyer?
Do I need a lawyer to immigrate to the U.S.?
Who are the best immigration lawyers?
Why hire an immigration lawyer?
Articles about U.S. Citizenship & Naturalization
Articles about Lawful Permanent Residency
Articles about Crimes and Immigration
Can I immigrate if I smoked marijuana?
Articles about Asylum
What if I have no evidence for my asylum case?
What do I do if my asylum case is denied?
Articles on Immigration Case Management
How do I check USCIS processing times?
How can I expedite my immigration or naturalization case?
Immigration Glossary
The following terms are commonly used in U.S. immigration law. We post them here to aid in basic understanding of terminology.
A
Adjudicator's Field Manual ("AFM")
Administrative Appeals Office ("AAO")
Admission
Adoption
Advance Parole
Advisory Opinion (in the J visa context)
Affidavit of Support
Age Out
Agent
Alien
Alien Number
American Immigration Lawyers Association ("AILA"). The American Immigration Lawyers Association ("AILA") is the national association of attorneys and law professors who practice and teach immigration law.  AILA Member attorneys represent U.S. families seeking permanent residence for close family members, as well as U.S. businesses seeking talent from the global marketplace.  AILA Members also represent foreign students, entertainers, athletes, and asylum seekers, often on a pro bono basis.  Founded in 1946, AILA is a nonpartisan, not-for-profit organization that provides continuing legal education, information, professional services, and expertise through its 38 chapters and over 50 national committees.
AR-11. Form AR-11 is the form used to change your address with the Department of Homeland Security's USCIS.
Arrival-Departure Record
B
B visas
Beneficiary
Biometrics
Board of Immigration Appeals ("BIA")
Bona fide marriage
Bond
C
Cancelled without prejudice
Cap gap
Certificate of Citizenship
Certificate of Naturalization
Change of Status
Child (as defined by the INA)
Child Citizenship Act
Child Status Protection Act
Citizenship
Civil Surgeon
Code of Federal Regulations
Conditional residency
Consular officer
Consulate
Convention against Torture
Country of Chargeability
Current/non-current priority date
Cut-off-date
D
Deferred Action
Deferred Enforced Departure
Derivative
Diversity Visa Lottery
Domicile
DS-160
Duration of Status
E
EB-5 Investment immigration
Electronic System for Travel Authorization
Employment Authorization Document (EAD)
Employment-based immigration
E-Verify
Extension of stay
F
F-1 visa / F-1 status
Federal law
Federal Poverty Guidelines / Federal Poverty Level
The Federal Poverty Guidelines may be found on Form I-864P.
Fiancé(e)
A person who plans to marry another person.  The foreign fiance(e) of an American citizen may enter the U.S. on a K-1 visa to marry the American citizen.
Follow to join
Foreign Affairs Manual
Freedom of Information Act
G
G-28
Form G-28 is a U.S. Department of Homeland Security form that allows attorneys and accredited representatives to enter their appearance on behalf of another for purposes of legal representation.
Good Moral Character
Grounds of Inadmissibility
H
Household income
Humanitarian Parole
I
Immigration and Nationality Act
Immigration and Naturalization Service
Immigration Court
Immigration detainer
Immigration to the United States
J
K
K-1 / K-2 visas
The K-1 nonimmigrant visa is for the foreign-citizen fiancé(e) of a U.S. citizen. The K-1 visa permits the foreign-citizen fiancé(e) to travel to the United States and marry his/her U.S. citizen sponsor within 90 days of arrival. Eligible children of K-1 visa applicants receive K-2 visas.
K-3 / K-4 visas
The K-3 nonimmigrant visa is for the foreign-citizen spouse of a U.S. citizen. This visa category is intended to shorten the physical separation between the foreign-citizen and U.S. citizen spouses by having the option to obtain a nonimmigrant K-3 visa overseas and enter the United States to await approval of the immigrant visa petition. Under U.S. immigration law, a foreign citizen who marries a U.S. citizen outside the U.S. must apply for the K-3 visa in the country where the marriage took place.Eligible children of K-3 visa applicants receive K-4 visas.
Kentucky Consular Center
L
L visas
Labor Certification
Labor Condition Application
Lawful permanent residency
M
M-1 visa
Marriage fraud
Misrepresentation
Motions to Reopen and Reconsider
N
National Interest Waiver
National Visa Center
Naturalization
Nonimmigrant visa
Northwest Detention Center
Notice to Appear
O
O visas
Oath of allegiance
Occupational Information Network
Optional Practical Training
Out of status
Overstay
P
P visas
Panel Physician
Passport
Person of Extraordinary Ability
Petitioner
Physical presence
Polygamy
Port of entry
Preference category
Prevailing wage
Principal applicant
Priority date
Privacy Act
Program Electronic Review Management
Prosecutorial discretion
Provisional Unlawful Presence Waiver
Public charge
R
Reentry permit
Refugee
Removal of conditions (based on marriage)
Removal proceedings
Request for evidence
Retrogression
Retrogression refers to when, in the preference category system, the priority date of a certain visa category moves forward in time. Sometimes a case that is current one month will not be current the next month.  This occurs when the annual numerical limit has been reached.  When the new fiscal year begins, the Visa Office gets a new supply of visa numbers and usually brings back the cut-off dates to where they were before retrogression.
Returning resident
S
Same-sex marriage
Social security number
Special Immigrant
Sponsor
Stepchild
Swearing-in ceremony
T
Targeted Employment Area
Tax Return Transcript
Temporary Protected Status
TN visa
Troubled business
U
U visa
Undocumented immigrant
United States Citizenship and Immigration Services
United States Customs and Border Protection
United States Department of Homeland Security
United States Department of Labor
United States Department of State
United States Immigration and Customs Enforcement
Unlawful presence
V
Violence Against Women Act
Visa
Visa Bulletin
Visa Waiver Program
Voluntary Departure
W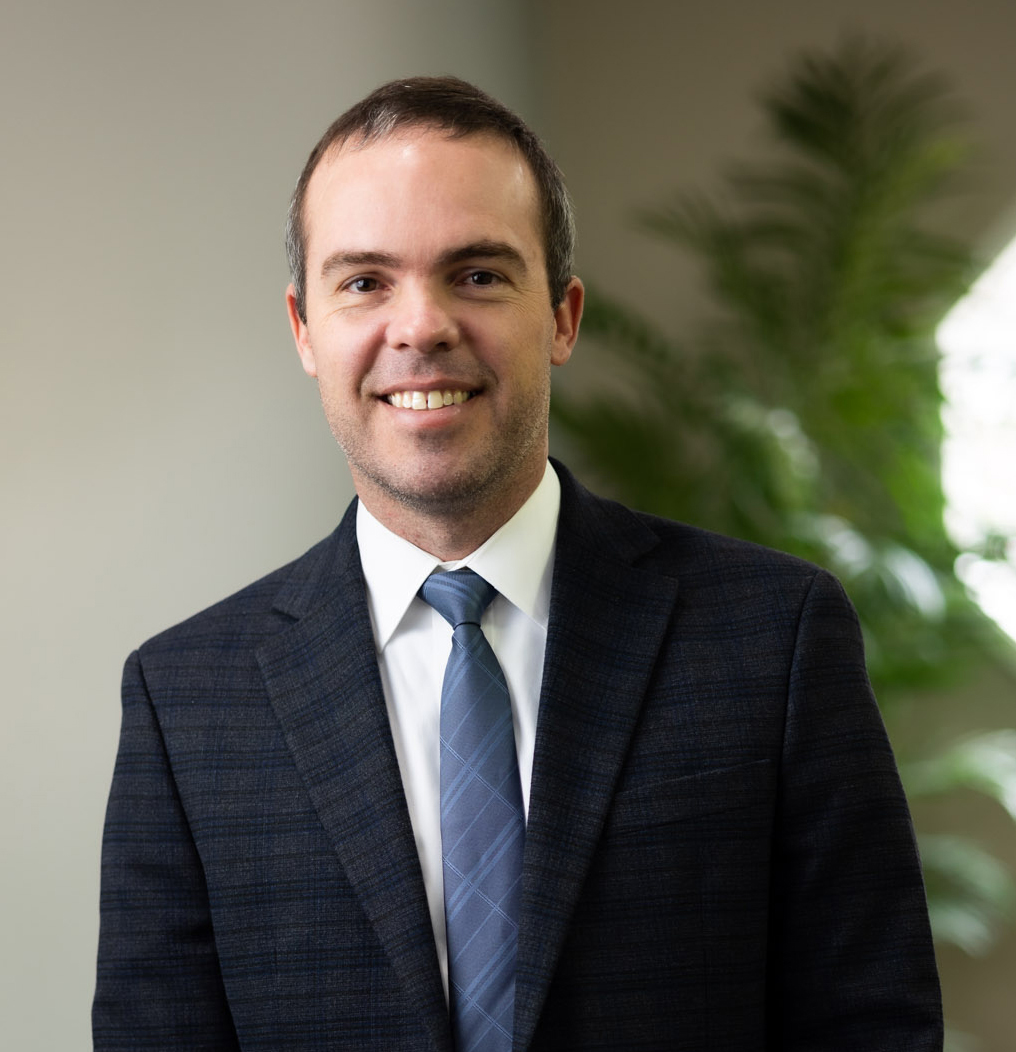 Attorney Brandon Gillin
Seattle Immigration Lawyer
Tel. (425) 947-1130
Email: info@gillinlaw.com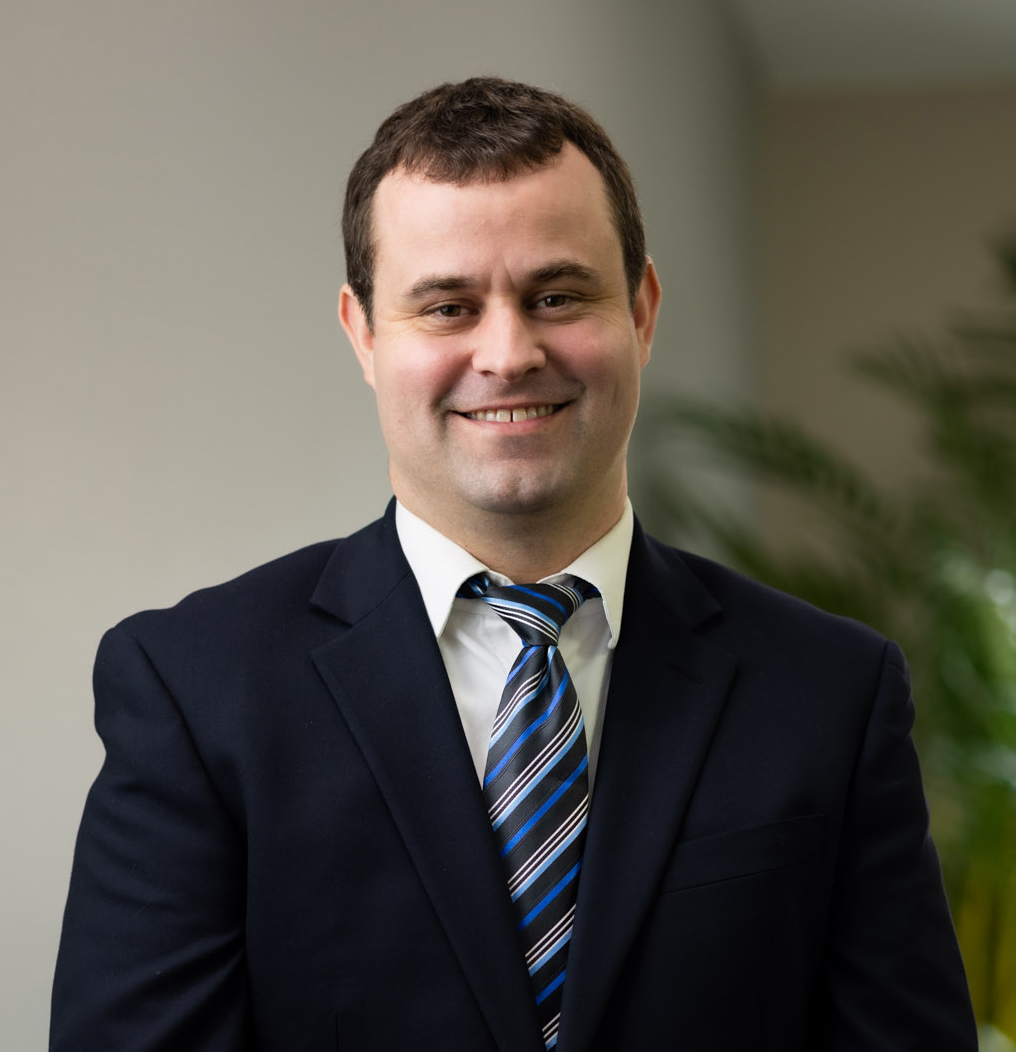 Attorney Brent Bowden
Seattle Immigration Lawyer
Snohomish County Estate Planning Lawyer
Tel. (425) 947-1130
Email: info@gillinlaw.com