Can't Afford an Immigration Lawyer?
By Brandon Gillin, Immigration Lawyer in Snohomish County, WA
As an immigration lawyer in the greater metropolitan Seattle area–which has a very high cost of living, I know that many people struggle with the cost of legal representation or simply cannot afford it. This is especially true for certain types of disenfranchised individuals such as asylum seekers or victims of domestic violence or other crimes. Fortunately, there are many free or low-cost resources available for those individuals. The following list is provided as a resource for those who are seeking free legal guidance in the area of immigration law.
These organizations are staffed by licensed attorneys. We would never recommend to anyone that they seek legal advice from a non-lawyer. In fact, it is illegal in Washington State for non-lawyers to provide legal assistance for compensation under RCW 19.154.060. The Washington State Attorney General has immigration warnings about immigration services fraud on its web site as well.
Washington State Nonprofits
Best Free Resources for Immigration Law Guidance
Recommended Articles and Videos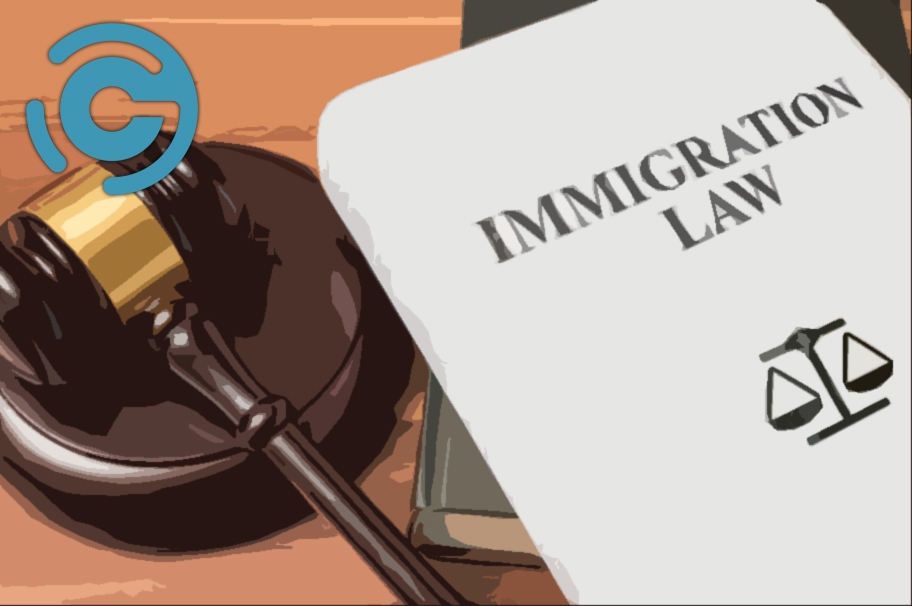 Brandon and his associates were nothing short of fantastic during our entire immigration process. We had some difficulties with things being mailed to different places and rescheduling do to COVID; yet they were on top of everything and informative along the way.
— Kyle M.