What Does An Immigration Lawyer Do?
If you're applying for lawful permanent residency, a visa, extending or changing your current status, applying for U.S. citizenship, or preparing a case before an immigration judge, you've probably heard at some point that you need the services of an immigration lawyer. 
Of course, having a lawyer isn't required — ever. You don't have to hire an immigration lawyer if you don't want to. But it is in your best interest to at least know what an immigration lawyer does so you can make an informed decision on whether you prefer to hire one or not.
Immigration laws in most countries are typically very complex. There are numerous mistakes that the layman might make that will jeopardize his/her immigration application process or lead to unnecessary delays. 
In this article, Seattle immigration lawyer Brandon Gillin will discuss some details you may want to consider when deciding whether to hire an immigration lawyer. 
Immigration Lawyers Give Immigration Legal Advice
An Immigration lawyer is the person to see when you need help with navigating the complex immigration system. Immigration lawyers are licensed to practice law. Only individuals who are licensed to practice law may give legal advice. It is illegal for someone to offer legal advice when they are not authorized to practice law, and there are state and federal statutes that address the unauthorized practice of immigration law.
There are many different immigration laws, and different visa routes depending on your specific life circumstances. Although most of the information you need is readily available online, you may have a hard time piecing it all together.
Immigration lawyers are experienced with various immigration issues and can give you practical advice tailored to your specific situation. You'll find this a simpler and more convenient alternative to trying to find the information you need on your own. Sometimes all you will need is to be pointed in the right direction, and you can take it from there. That can be accomplished with a consultation with an immigration lawyer.
In addition to giving you information, an immigration attorney also has extensive knowledge of immigration laws and how it applies to your specific case. Hence, they provide reliable legal advice that'll help you navigate the immigration system. Again, a consultation may be all that you need.
During a consultation with an attorney, you'll get to discuss your immigration goals and the specific circumstances of your immigration application. The lawyer can then take an in-depth look at the situation and give advice based on what the law says. You can also ask questions and seek clarification for issues you're uncertain about.
Immigration Lawyers Offer Services to Compile, File, and Manage Immigration Applications
You don't necessarily have to hire an immigration lawyer to assist with your application. Some people simply seek advice, then go ahead with the rest of the process. Chances are your application will be fine, and your goals will be achieved. Immigration lawyers usually offer flat-fee services to assist with these immigration applications. One reason you would hire a law office to assist is because you don't have the time or energy to put into compiling the application. As someone with a family and kids, I understand how many of my clients have little to no time to handle tedious paperwork on their own, and I empathize. Personally, I would love to spend the time remodeling my kitchen on my own. But I know my limitations and so I will let the expert contractor handle it. Immigration law offices can be thought of in the same way. Let us handle the dirty work so you can live your life.
Also, immigration lawyers interface between our clients and the immigration authorities. This increases the chances of a successful application and reduces the risk of problematic errors that may lead to delays or denial.
Here are some of the things an immigration lawyer can do for you during an immigration application:
Understanding the complex immigration process
The immigration lawyer is responsible for interpreting the law and advising clients about their rights, responsibilities, and everything else they need to know during the application process. 
Preparing paperwork
Immigration applications often involve a lot of paperwork that must be filed as accurately as possible. The immigration lawyer assists the client with organizing all the paperwork and ensures that they're appropriately submitted. 
Verifying the accuracy of information
You'll also need to fill out forms and submit statements or testimonies during the application process. The information presented must be as clear and accurate as possible. It is the responsibility of the immigration lawyer to scrutinize every statement you intend to submit and verify the accuracy and consistency of information.  
Minimize delays in the application process
Applicants may experience delays and difficulties in their immigration applications due to various reasons. An attorney is more familiar with the process and will know how to help minimize these delays. In some cases, your lawyer may be able to leverage legal technicalities to speed up applications and get desirable responses as quickly as possible. 
Appeal services
In the unfortunate event that an applicant's immigration application is rejected, an immigration lawyer may be able to assist with filing an appeal. A lawyer will help you understand the reason why the initial application was declined. Based on the refusal letter, the attorney will determine if your case can be appealed or not and your chances of winning. 
Appealing an immigration rejection can be quite daunting. You may need to gather evidence or get supporting documents. In some cases, there'll be a hearing before a tribunal. Having an immigration lawyer to represent you increased your chances of winning the appeal.
Assistance with changing from one nonimmigrant status to another
You may still need the services of an immigration lawyer even if you have a visa that allows you to stay in the country already. Immigration lawyers assist people who are trying to change from one visa category to another or trying to become lawful permanent residents. They also assist with U.S. citizenship applications. 
Certain pitfalls may complicate the change of status process that you probably weren't aware of before. For instance, if there's a restriction on how often you can travel in and out of the country, your application for a status change may be in jeopardy.
Even if you're not ready for a change of status application yet, you may speak to an immigration attorney for advice to prevent problems in the future. 
Immigration lawyers can help with removal proceedings before an immigration court
Lawyers also assist clients when they get into trouble with immigration authorities. For someone facing removal proceedings with the possibility of removal/deportation, you should consider hiring an immigration lawyer.
This will boost the chances of winning the case. Lawyers will use their understanding of the law to attempt to plead your case, file the necessary documents, collect evidence and prepare case briefs on your behalf. 
It is important to note that a person can choose not to have legal representation for deportation proceedings. However, you'll be facing off with a government attorney whose job will be to see to your deportation. It's best to have a lawyer on your side as well to stand a good chance of winning the case. 
Conclusion
Now that you know what an immigration lawyer does, should you hire one? The answer to that question is entirely up to you. There are numerous things an immigration attorney can assist you with and hiring one may make the immigration process less stressful for you. But you will of course need to weigh your own life circumstances in making the decision on whether to hire a lawyer.
Request a Consultation With An Immigration Lawyer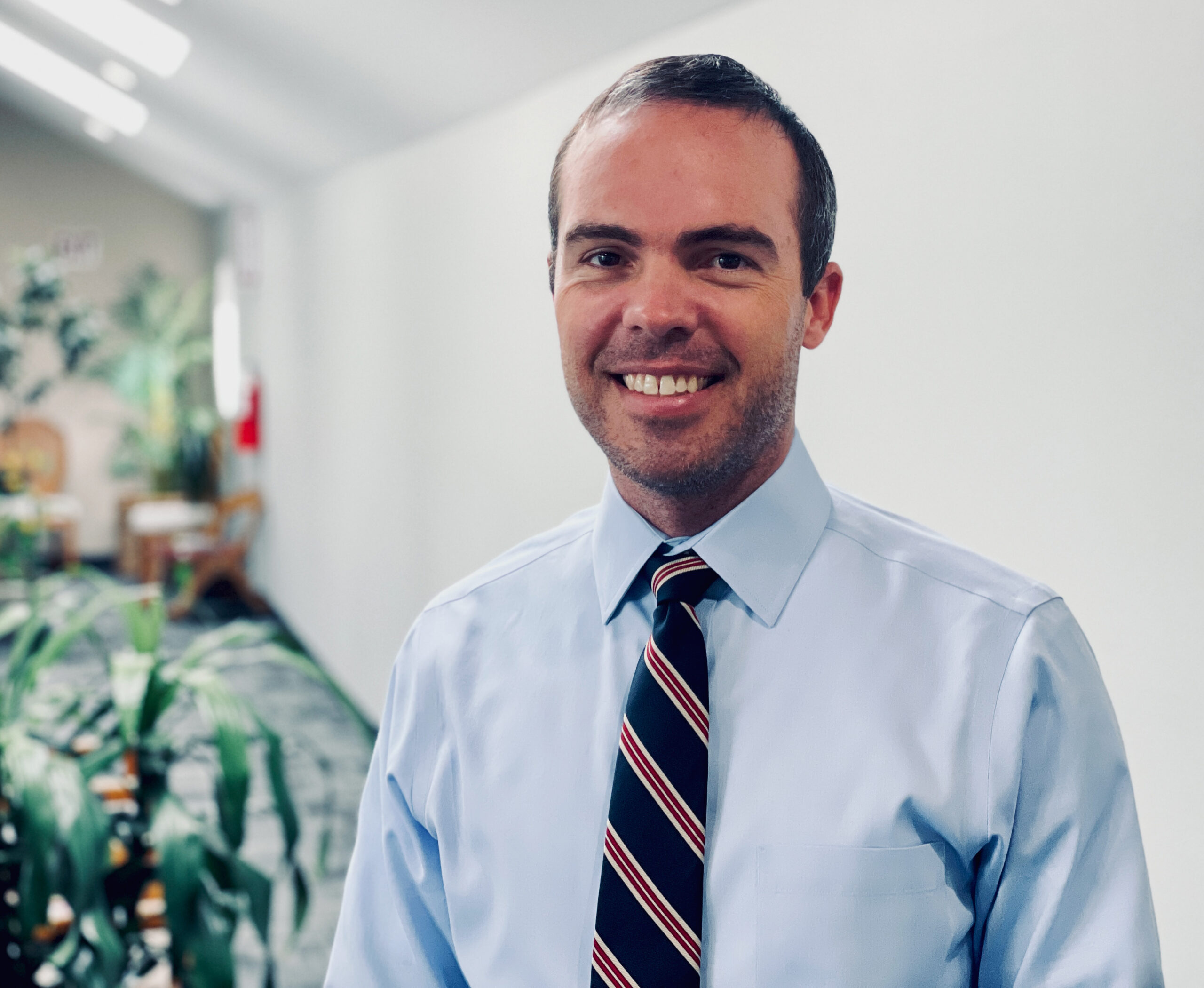 Attorney Brandon Gillin
Tel. (425) 947-1130
Email: info@gillinlaw.com
I've always known Mr. Gillin to be nothing less than intelligent, honest, and diligent in his craft. I refer all of my clients in need of immigration services to him with confidence, and I have heard nothing but good things. You're in good hands here.
— Jeffrey K. Traylor, Attorney at Law