E-2 Visas & Status
Treaty Investors
The E visa category allows nationals of foreign countries which have certain types of treaties with the United States to potentially qualify for an E visa. E visa classification has two subsets, E-1 for Treaty Traders and E-2 for Treaty Investors. In order to qualify for an E visa, there must be (1) a treaty of commerce and navigation between the United States and foreign national's country, (2) foreign applicant is a national of the treaty country according to the authorities of that nation and (3) has clear intent to depart the U.S. upon termination of E visa. This article focuses on the E-2 visa (obtaining the visa from a U.S. consulate abroad or port of entry). Know the difference between a "visa" and a "status" by reading our article on that subject.
In order to qualify as an E-2 Treaty Investor, an individual must (1) have previously or be actively investing a substantial amount of capital (2) in a bona fida U.S. enterprise or business. E visa applications are reviewed by the Department of State (DOS). If all requirements are met to the satisfaction of the consular officer, the visa is granted.
First, there must be a valid treaty between the U.S. and the foreign investor's country of nationality. Treaties of Friendship, Commerce and Navigation and Bilateral Investment Treaties all qualify for an E visa. In absence of any treaty, a statute or legislation may extend the same privilege to foreign nationals as a qualified treaty would. A list of eligible countries, separated into E-1 and E-2 categories, can be found on the DOS website. It is important to note that a treaty may qualify for E-1, E-2 or both types of E visa status.
Next, the foreign citizen must hold the nationality of the country with the treaty. If a business entity is requesting E visa status, the nationality is determined by owner's nationality. Ownership of said business must be traced as best as practicable to an individual. If ownership lies within multiple individuals, at least fifty-percent of the business must be owned by nationals of the treaty country. For a large corporation seeking E visa status, the corporate structure needs evidence of ultimate ownership with fifty-percent of ownership with nationals of treaty country. Further, nationality of owners of stock will be considered as well, even if publicly traded. But if the corporation is sold exclusively on a stock exchange, nationality of said corporation is the location of the exchange.  The country of incorporation is irrelevant in determining ownership nationality.
Also, the individual must declare his or her explicit intent to depart from the U.S. upon termination of their E status duration. The applicants expression of unequivocal intent to return abroad when E status ends is normally sufficient unless there is specific indications of the individuals' intent to stay or otherwise. Unlike other nonimmigrant visa classifications, the E visa applicant is not required to demonstrate intent to stay in the U.S. as that is directly contrary to unequivocal intent to return abroad.
In furtherance of E visa status, an E-2 Investor Visa may allow an individual to solely develop and direct operations of a U.S. enterprise that they previously or actively investing a substantial amount of capital in a bona fide U.S. business or enterprise. The two requirements for E-2 status lie in the investment and the U.S. enterprise.
The investment for an E-2 visa must be real and is defined by placing capital, including funds and other assets, (not directly or indirectly been obtained through criminal activity) at risk in the commercial sense with the main goal of creating profit. This investment must be substantial with goals of creating profit far larger than minimal means of living. To prove investment, it is required that (1) the investor must possess and control the funds, (2) the investor must put the investment capital at risk and (3) the investor must irrevocably commit the funds to the E-2 enterprise.
First, the investor must have possession and control over capital invested or being invested.  Possession may be demonstrated by bank statements or bank transfers from owner of enterprise. The source of capital must be lawful and obtained with legitimate means with receipts of funds, merely inheriting a business does not qualify. Further, the source of capital for these investments must be outside of the U.S. An investment can be made with purchase of goods or equipment needed for proposed enterprise but it must be established that the purchase will be put to use solely for the enterprise. Intellectual property may be considered capital for an investment so long as the value can be reasonably determined. Lastly, the investment total may include payment of rents or leases of property or equipment as well.
Next, the investor must put the investment capital at risk. As stated by the Foreign Affairs Manual (FAM), the concept of investment plainly suggests the placing of funds or other assets at risk, in the commercial sense, in the hope of financial return. If the funds are not subject to partial or total loss if the business fails, it is not an investment in the sense for an E-2 investor. At risk funds for an E-2 investment only include funds in which personal assets are involved.
The foreign national must demonstrate the capital has been irrevocably committed to E-2 business. Appropriate evidence of bank statements or transfers are advised. Of course, the U.S. enterprise must be bona fide. This means that the business must be real and active commercial undertaking which operates for the purpose of creating a profit.
If an individual is a national of a country who has a valid, applicable treaty with the U.S. and has invested or is actively investing in a bona fide U.S. enterprise, then they may qualify for the E-2 Investor Visa. A list of appropriate types of evidence to help prove the previously listed visa requirements can be found on DOS website.
For more detailed information on your particular situation, please schedule a consultation with us. We can be reached at (425) 947-1130 or by email at info@gillinlaw.com.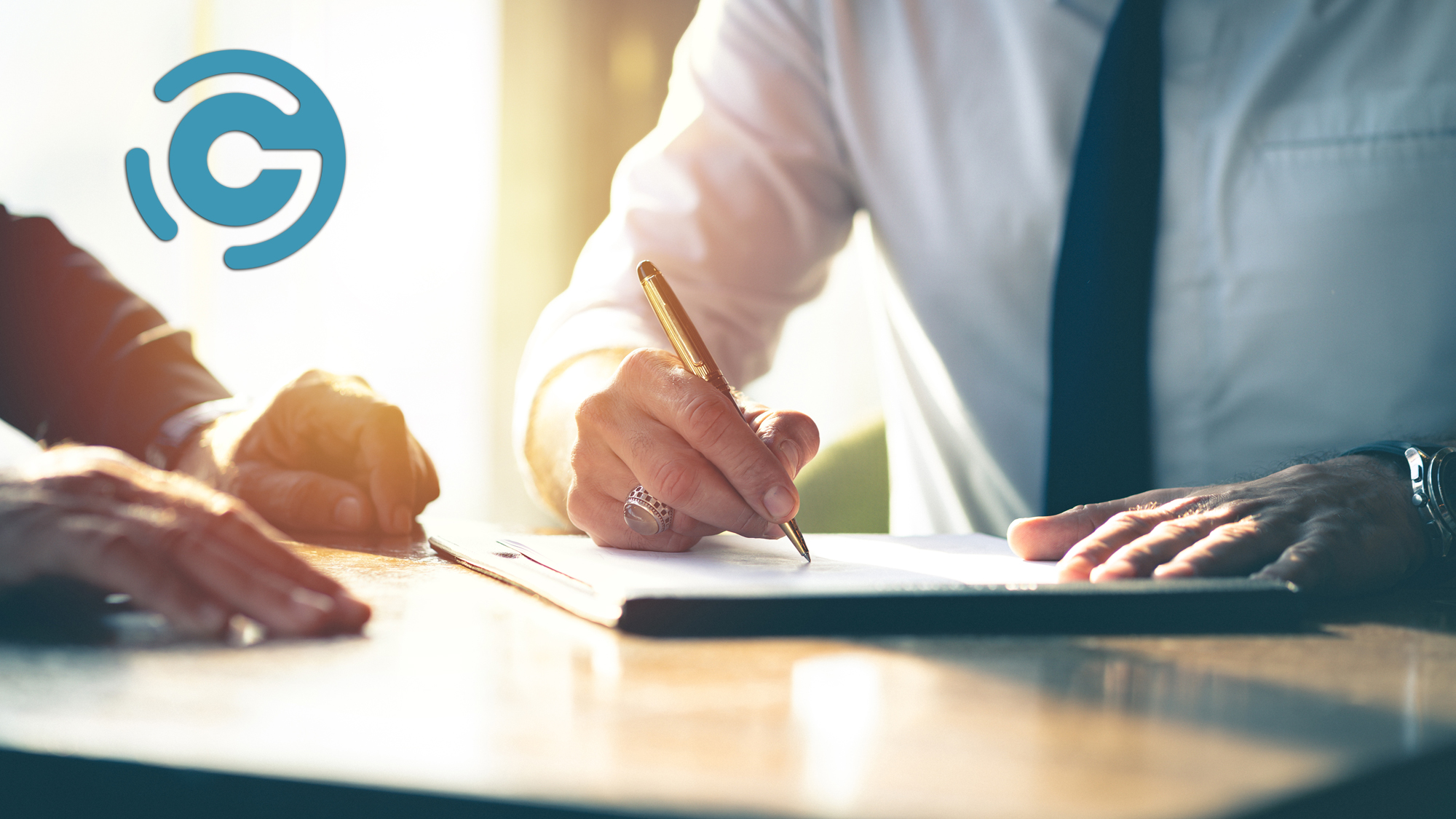 Gillin Law Group, PLLC
Seattle E-2 Visa Lawyers
Tel. (425) 947-1130
Email: info@gillinlaw.com
Resources on E-2 Visas & Status

We provide the following resources about Withholding of Removal:
I hired Brandon Gillin for my E2 Visa renewal. Brandon was recommended by a client of mine, also an attorney. He advised when searching for a lawyer, you want someone who is smart and a good person. I could tell right away that Brandon has both of those qualities. My case was challenging for many reasons, including a request for further evidence. Through all of this, I truly appreciated Brandon's expertise, guidance, and support. He was easy to talk to, honest, answered all of my questions, and cared. Brandon truly wanted my E2 renewal to be approved and it was!
I am ecstatic that my E2 renewal was a success, but no matter the result I would hire Gillin Law Group again. All was done that could be.
Thank you Brandon and all at Gillin Law Group. The staff were professional, courteous, excellent.
— Tammy K.