U.S. Citizenship Through Naturalization
Becoming a U.S. citizen through Naturalization is becoming more difficult and expensive than ever. This article is intended to provide resources to individuals hoping to take the first step in becoming a U.S. citizen through naturalization, which is to research how it all works.
Put simply, Naturalization means becoming a U.S. citizen. This is in contrast to the process of showing you are already a citizen through parents, either by acquisition at birth or derivation as a minor. Naturalization is accomplished by filing Form N-400 with the U.S. Department of Homeland Security's sub-agency, U.S. Citizenship and Immigration Services (USCIS). It is a lengthy and expensive form. At the time of this writing, many USCIS Field Offices around the U.S. are predicting waiting times up to 36 months. The Seattle and Portland USCIS Field Offices, where our Naturalization & Citizenship Lawyers in Lynnwood practice primarly, is no different from the national average. The form itself costs $725 but will increase to $1,160 on October 2, 2020. Get help with U.S. naturalization & citizenship matters from Gillin Law Group, PLLC, located in Lynnwood, WA.
Eligibility Requirements for Naturalization
Be a lawful permanent resident ("green card holder") for five years, or three years if married to a U.S. citizen
Be physically present in the United States for over half of the required residency period
Have taken no trips outside the U.S. that lasted six months or longer during the required residency period (with some limited exceptions)
Be a person of "good moral character"
Swear an oath to the United States
Demonstrate your ability to speak, read and write basic English (with some limited exceptions)
Pass a simple test in U.S. history and civics
Naturalization Process
Determine if you are eligible for Naturalization (perhaps you are already a U.S. citizen — if so, and you file for Naturalization, your N-400 will be denied)
Prepare and file Form N-400
Complete "biometrics" (short appointment at your local USCIS Field Office for fingerprinting and photo)
Attend a Naturalization interview where you will be asked the questions that appear on your N-400 and take the history/civics test
Take the oath of allegiance
Be sworn in as a new Naturalized U.S. citizen and receive your Certificate of Naturalization
Naturalization Resources
How to Get Help
Gillin Law Group, PLLC has years of experience assisting individuals with U.S. citizenship matters, including naturalization, derivation, and acquisition. We are headquartered in Lynnwood, WA, but can provide assistance across the U.S. as immigration and citizenship law is federal law.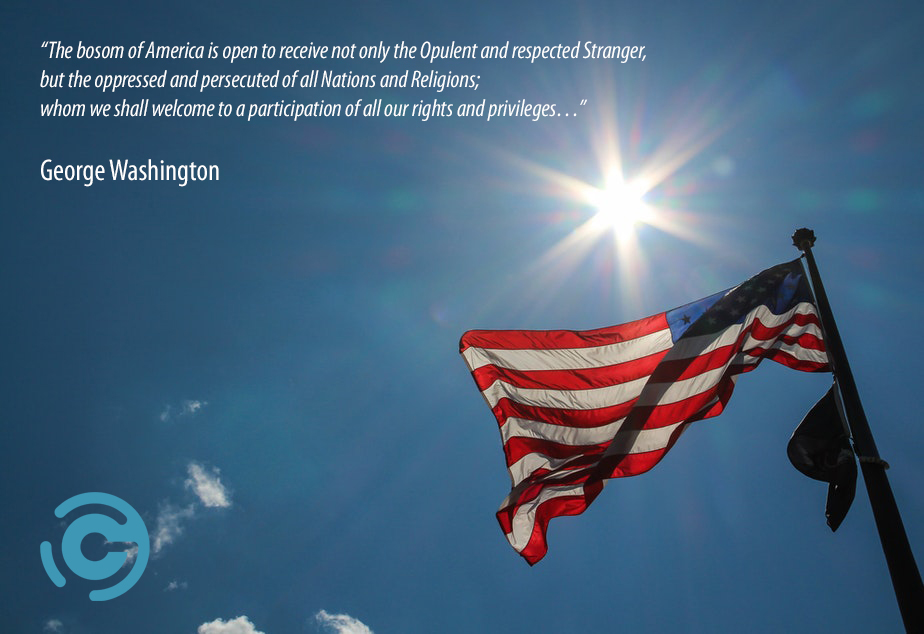 Naturalization Resources
We provide the following resources for the prospective naturalization applicant.
Brandon Gillin worked diligently to protect my green card access. Furthermore he encouraged me to pursue my citizenship. I am pleased say that I am officially a naturalized American citizen.
— Christian O.