Removal/Deportation Defense
A Notice to Appear ("NTA") issued to an individual acts as the charging document to commence removal proceedings (formerly called deportation proceedings).
While in removal proceedings, an individual may have certain relief available to avoid being ordered removed by an immigration judge.
The type of relief sought will depend on the specific facts of an individual's life situation and immigration history.
Such relief may include the following:
Withholding of Removal
Protection under the Convention Against Torture (CAT)
Adjustment of Status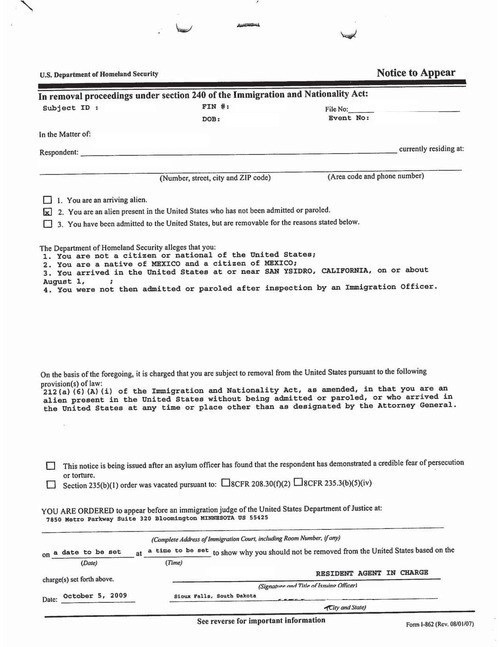 Request a Consultation about Removal Defense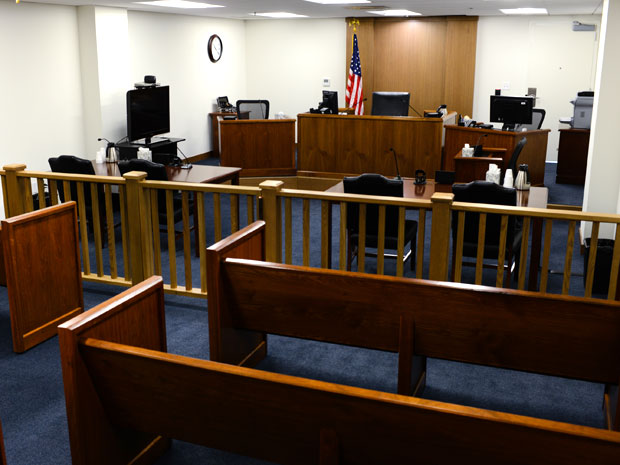 Resources on Removal Defense
We provide the following resources for the respondent in removal proceedings:
I've always known Mr. Gillin to be nothing less than intelligent, honest, and diligent in his craft. I refer all of my clients in need of immigration services to him with confidence, and I have heard nothing but good things. You're in good hands here.
— Jeffrey K. Traylor, Attorney at Law