The U.S. State Department just announced that, following the district court ruling in Gomez, et al. v. Trump, et al., DV-2020 applicants may be processed in embassies and consulates where local health conditions and post resources allow. If a post is unable to process...
Request a Consultation with Gillin Law Group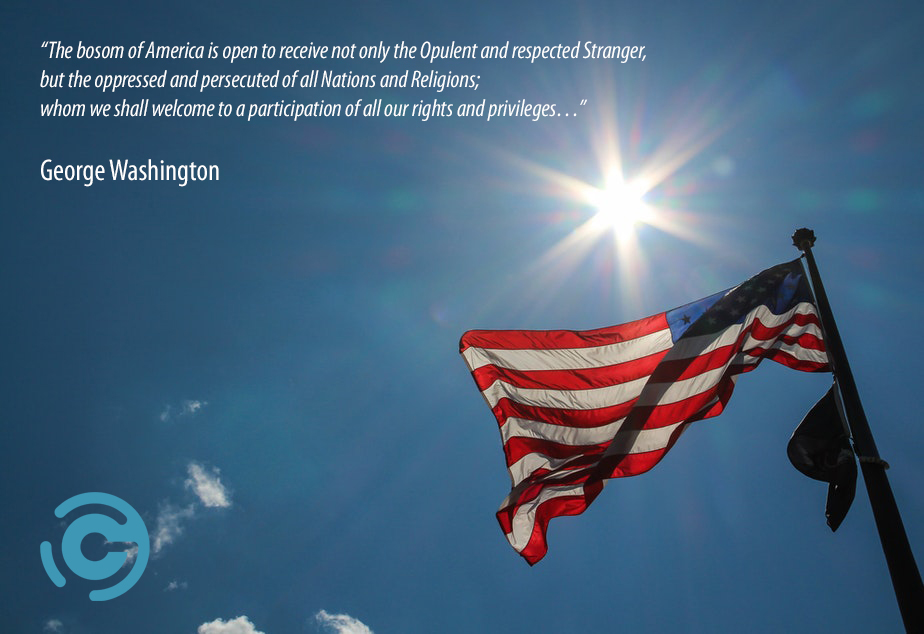 I've always known Mr. Gillin to be nothing less than intelligent, honest, and diligent in his craft. I refer all of my clients in need of immigration services to him with confidence, and I have heard nothing but good things. You're in good hands here.
— Jeffrey K. Traylor, Attorney at Law