T Visas & Status
Every year, as many as 14,500–17,500 individuals are trafficked into the United States. These victims of human trafficking are brought into the country against their will or smuggled in based on false claims of employment and other benefits from various countries all over the world. To provide relief for such victims of human trafficking, the United States has a provision in place to allow them to apply for a visa that permits them to stay back in the US legally if they want to. 
The Victims of Trafficking in Persons (T) nonimmigrant visa, also known as T Visa, is a special type of non-immigrant visa that can is typically issued to victims of human trafficking. It applies to both minors and adults and allows them to remain legally in the United States for up to 4 years. In this article, Seattle immigration attorney Brandon Gillin discusses the T visa, and how to get a T visa.
Eligibility for T Nonimmigrant Status
To apply for a T Visa, you must be a foreign citizen physically present in the United States already due to a case of severe human trafficking. Being a victim of human trafficking, in this case, means that you have been brought into the United States through coercion, threat, abduction, deception, deceit, or fraud and have become a victim of prostitution, forced labor, debt bondage, sexual exploitation, slavery and other forms of involuntary servitude. Other conditions that qualify you to apply for a T visa include: 
Compliance with a reasonable request for assistance from a law enforcement agency investigating a human trafficking case. (This condition may be waived for minors or if you're unable to cooperate with law enforcement due to trauma. 

Evidence that you may suffer extreme hardship or severe harm if removed from the US 

You must be admissible into the US (i.e. not have broken any immigration rules). Applicants who are not admissible must file a separate waiver form (Form I-129, Application for Advance Permission to Enter as a Nonimmigrant) to waive their inadmissibility. 
How to Apply for a T visa?
The process of applying for a T Visa is fairly straightforward. The applicant, in this case, must be residing in the United States already which means the application is submitted directly to the USCIS or the Vermont Center and not through the US embassy. Some of the documents that will be requested for a T Visa application include: 
A filled Application for T Nonimmigrant Status form (Form I-914) 

A personal statement that describes the trafficking and abuse that you suffered 

Evidence of compliance with a reasonable request for assistance from a law enforcement agency. This will be included in the Declaration of Law Enforcement Officer for Victim of Trafficking in Persons that you fill (Form I-914, Supplement B). 

3 passport photographs that meet the United States Visa Photograph requirement

Additional evidence that supports your claim 
What Are the T Visa Application Fees?
Applicants will not be charged any fees for applying for a T-visa. However, while Form I-914 and Form I-914, Supplement B are free of charge, there are other forms that you may have to fee during the application that you are charged. Some of these forms include: 
Application for Employment Authorization (Form I-765) 

Application for Travel Document (Form I-131)

Application for Advance Permission to Enter as a nonimmigrant (Form I-192) 

Application to Register Permanent Residence or Adjust Status (Form I-485). 
If you're filing any of these forms as part of your application, then you may have to pay the fees associated with them. To avoid paying these fees, you may apply for a fee waiver by filing the Request for Fee Waiver form (Form I-912). 
How Long Does it Take to Get a T Visa?
The USCIS does not stipulate the exact time that a T-Visa application will take. Processing times may vary from one case to the other and are usually based on the amount of evidence that you have provided during your application. Every year, a  maximum of 5,000 T visas is issued by the US Citizenship and Immigration Services (USCIS). If your application is not among the 5,000 approved for the year, the USCIS grants you employment authorization documents that allow you to stay back and work temporarily. The T visas will be granted later when they are available.
What Are the Benefits of the T Visa?
If approved, your T Visa status gives you the right to remain legally in the United States for an initial period of 4 years (which can be extended later). This includes a right to live and work in the United States. Immigrants with a T Visa status also qualify for certain government benefits similar to those individuals with refugee status. 
Qualifying T nonimmigrants may also apply to have their status adjusted to become a lawful permanent resident in the United States. If approved, they'll be able to remain in the United States permanently and enjoy all the rights of permanent residents. 
To apply for permanent resident status (get a green card), applicants must fulfill the following requirements: 
Must have been living in the United States for a minimum period of 3 years on a T Visa 

Must have assisted a law enforcement agency on the human trafficking case that you were a victim of 

Must have passed a good character assessment 

Must prove that you'll suffer severe harm or extreme hardship if returned to their home country 

Must be admissible in the US according to the immigration law 
Applicants who meet these criteria can file to have their status adjusted after their T-Visa status expires. During this time, they can continue living and working in the United States while awaiting the status of their application. 
How Long is the T Visa Valid?
The T Visa has a four years maximum validity. After the visa expires, you must return to your home country to avoid facing legal issues. You may also apply for an extension and this is often granted in exceptional cases.
Request a Consultation about T Visas & Status From a Seattle Immigration Attorney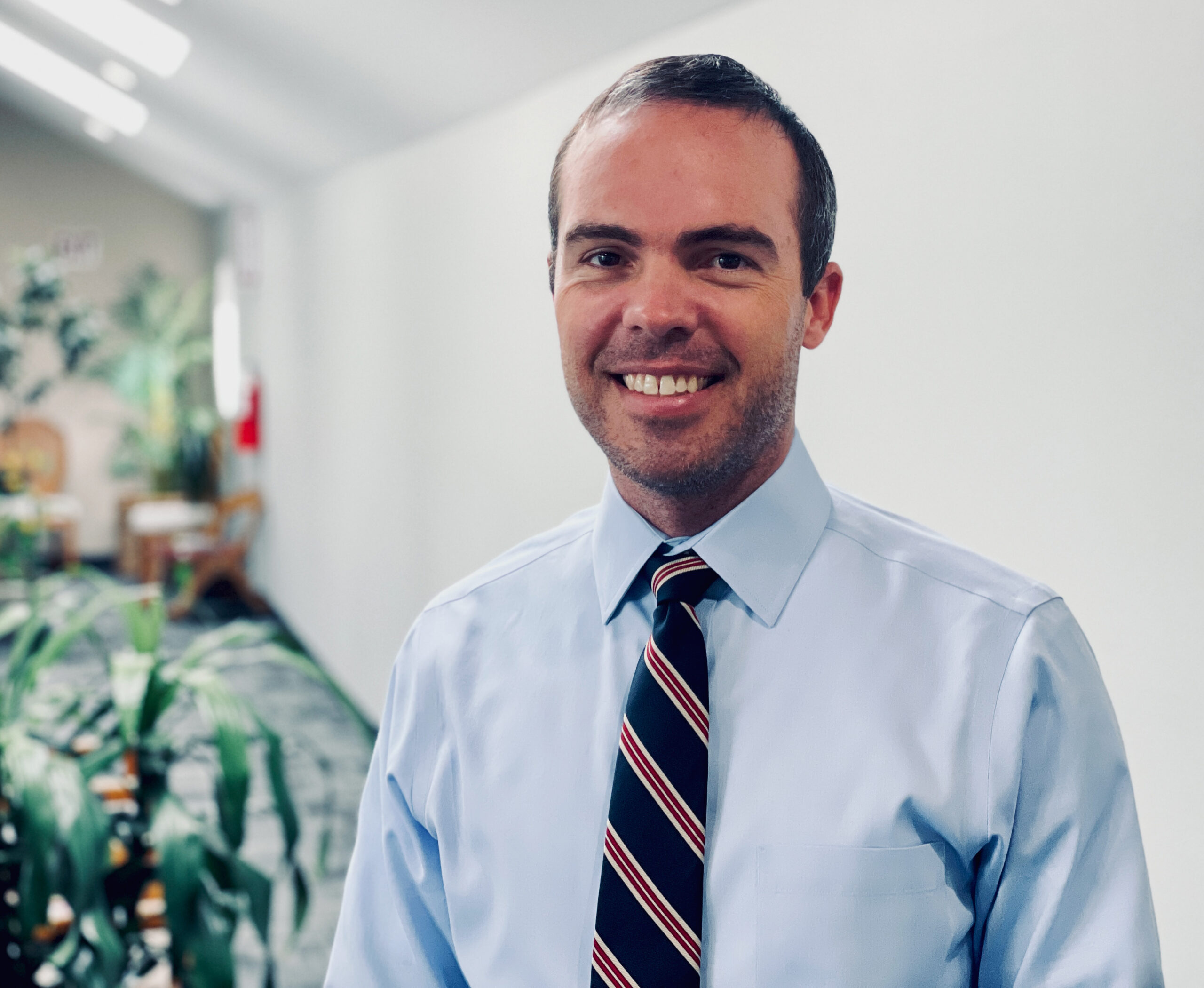 Attorney Brandon Gillin
Tel. (425) 947-1130
Email: info@gillinlaw.com
Resources on T Visas & Status
We provide the following resources for the prospective T visa/status applicant.
I've always known Mr. Gillin to be nothing less than intelligent, honest, and diligent in his craft. I refer all of my clients in need of immigration services to him with confidence, and I have heard nothing but good things. You're in good hands here.
— Jeffrey K. Traylor, Attorney at Law