Temporary Protected Status (TPS)
Temporary Protected Status (TPS) is a type of temporary visa status. This status is granted to eligible foreign nationals of certain countries that are unable to return to their home country due to certain circumstances that make it unsafe for them to do so.
Currently there are over 500,000 individuals living in the United States living on temporary protected status due to problems in their home country. TPS protects these people from being deported from the United States and also grants them certain rights and privileges.
The TPS program was established by the United State Congress in 1990. Beneficiaries of this program earn the right to live and work in the country. However, they're not considered US citizens or lawful permanent residents. Still, there are beneficiaries of this program that have been in the country for more than two decades.
How Does TPS Work?
TPS is a program of the United States Department of Homeland Security. The Secretary of Homeland Security is in charge of designating a country as eligible for TPS, after ascertaining that the conditions in the country make it impossible for citizens of that country to return safely. Some of the reasons why a TPS designation may be granted include:
Civil war or any other form of ongoing armed conflict that makes it unsafe for citizens to go back to their home country. 

An earthquake, epidemic, hurricane, and any other form of natural disaster. 

Any other extraordinary and temporary condition that makes the country unsafe. 
Once the DHS approves a country's TPS designation, citizens of that country that are physically present in the United States under any type of visa status can apply for a temporary protected status as long as they meet the requirements of the U.S. Citizenship and Immigration Services (USCIS).
Eligibility Requirements
Some of the eligibility requirements for a TPS status include: 
Be a citizen of a TPS designated country or someone who habitually resides in the country.

File for a TPS status during the open initial registration or re-registration period.

The individual must have been continuously present or continuously residing in the US since the date of their country's designation. 
Note that there may be exceptions to the continuous physical presence or residence rule if the individual has been absent briefly or casually for a limited period. However, during the TPS registration, you're to report any of such absences to the USCIS. 
Although applying for TPS is open to everyone, an individual may not be able to apply for TPS or maintain their existing TPS status under the following conditions: 
A conviction for an act of felony or two misdemeanor cases during the time in the United States.

If the USCIS deems the individual inadmissible on applicable grounds especially due to security or criminal grounds. 

If an individual is involved in the persecution of another person or has engaged in acts of terrorism in the past 

Fails to meet the requirements for continuous physical presence (CPP) and continuous presence in the United States.

Fails to register or register for TPS without a valid reason. 
What Are The Benefits of TPS?
Eligible individuals who meet the criteria above must apply to the USCIS in order to be granted temporary protected status. If this application is approved, the person who receives TPS is protected from deportation from the United States and they can stay back to work in the country. They also get advance parole which means they're eligible to get travel authorization as well. 
Recent statistics released by the Department of Homeland Security show that about 320,000 migrants are living and working in the United States under the TPS program. These individuals are from 10 countries however, with the recent addition of South Sudan, Sudan, Cameroon, Afghanistan, Myanmar, Ukraine, and Venezuela to the list, the number is now estimated to be about 588,335 additional individuals who are eligible for TPS.  
Is TPS Designation Permanent?
TPS designation is temporary. Usually, a TPS designation may last for between 6 to 18 months at a time. The secretary of homeland security may choose to extend this designation if it is discovered that conditions in the country are still unsafe for individuals to return. Once a country's designation expires and it isn't extended, the citizens of that country return to the immigration status they were on before their country received TPS. 
Since most of the migrants covered by the TPS are undocumented, the expiry of their country's TPS designation typically leaves them with the threat of deportation. However, they may apply for a student visa, work visa, or any other type of visa that allows them to remain in the country temporarily. 
Is TPS a Possible Path to Permanent Residency or Citizenship
For several years this has been one of the most controversial aspects of the TPS program. Based on the most recent rulings on the case, getting temporary protected status does not give the beneficiaries a path to become a lawful permanent resident or a citizen of the United States. 
This is because individuals who typically qualify for TPS entered the country without inspection  while fleeing from war or any other dangerous situation. Migrants that enter the country without an inspection are not eligible to apply for permanent residency. However, if a TPS beneficiary is eligible for permanent residency on other grounds, they may apply for that.
How to Apply For TPS
To begin your TPS registration or re-register, you need to file Form I-821 which is the Application for Temporary Protected Status form. Other forms you may need to file include: 
Form  I-765-employment authorization document (EAD).

Form I-601-Application for Waiver of Grounds of Inadmissibility. This form may be necessary if you know of any reasons that may make you ineligible for TPS. 

In addition to these, you will also be required to provide evidence to support your application.
Conclusion
If you need help figuring out the various requirements and conditions for a TPS, you should consider speaking to an immigration attorney. A lawyer can also assist you with the application process and improve your chances of getting approved by the USCIS.
Request a Consultation about Temporary Protected Status from a Seattle Immigration Lawyer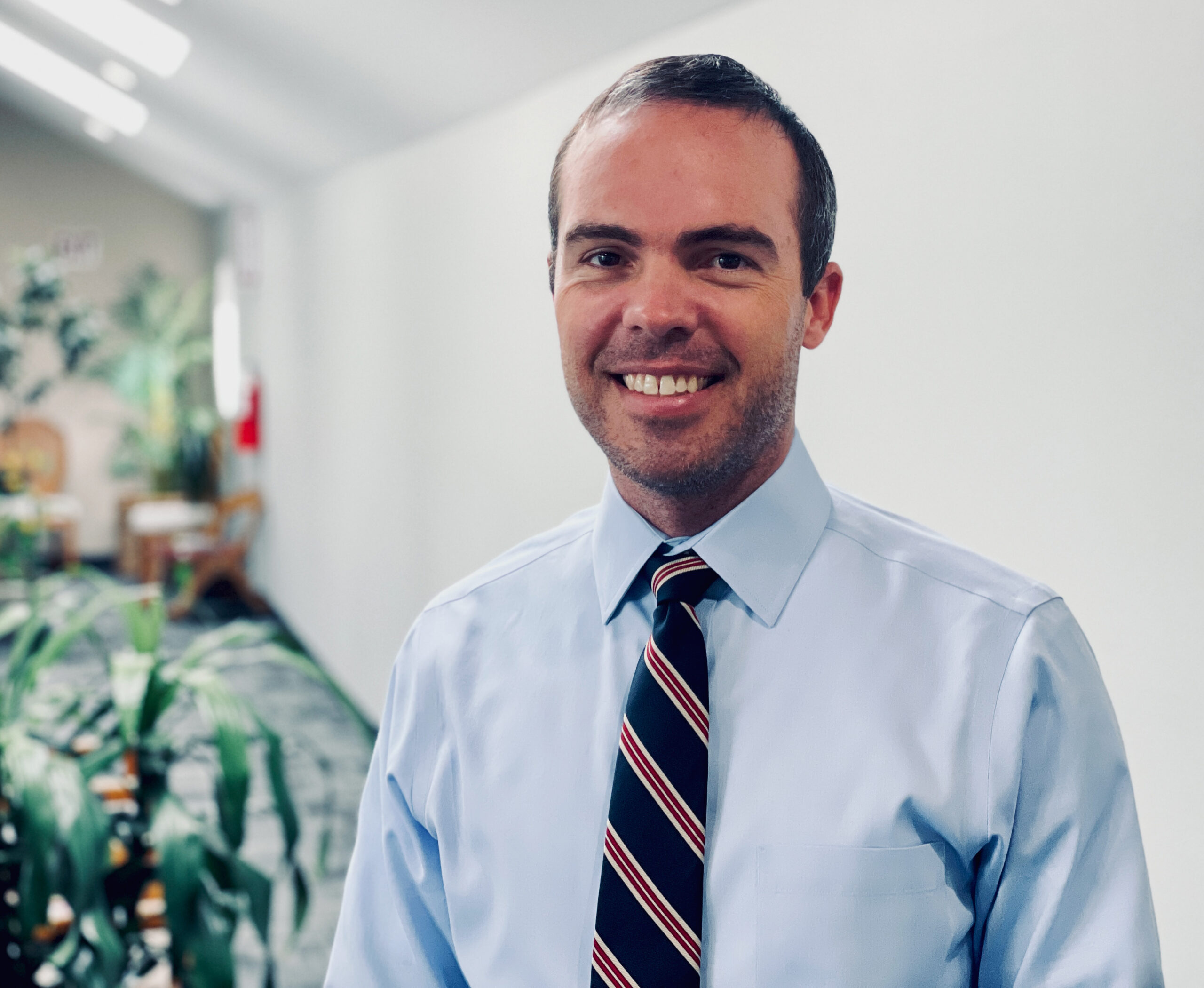 Attorney Brandon Gillin
Tel. (425) 947-1130
Email: info@gillinlaw.com
Resources on TPS
We provide the following resources for the prospective TPS applicant.
I've always known Mr. Gillin to be nothing less than intelligent, honest, and diligent in his craft. I refer all of my clients in need of immigration services to him with confidence, and I have heard nothing but good things. You're in good hands here.
— Jeffrey K. Traylor, Attorney at Law