The Biden Immigration Plan
First Steps
On January 20, 2021, Joseph R. Biden was sworn in as the 46th President of the United States.
Leading up to the inauguration, Joe Biden and Kamala Harris announced that they would propose an overhaul of U.S. immigration policies through executive orders which would reverse Trump policies. They also announced they would send a bill to Congress for more long-lasting comprehensive immigration reform.
There are six primary goals that President Biden has outlined:
1. Create a Pathway to Citizenship for DACA and TPS Recipients
At the time of this writing, the DACA program is in place. But only after a Federal Judge reinstated it after it has previously been struck down. Over the last four years during Trump's administration DACA's viability has been back-and-forth. Biden would end all that and not only make it permanent, but provide a pathway to U.S. citizenship for DACA recipients.
2. Alter ICE, CBP, and Immigration Court Policies
The plan would create more accountability in ICE and CBP practices. It would also double the number of Immigration Judges nationwide to handle the ever-growing backlog in the immigration courts.
3. Restore Protections for Asylum-Seekers and Refugees
The plan would restore protections to individuals applying for asylum in the U.S. It would rescind the Remain in Mexico policy and insure that asylum-seekers have the same rights that they had prior to the Trump Administration.
The refugee quota would be increased from 15,000 to 125,000 annually.
4. Reform Family-Based Immigration
The plan would treat spouses and unmarried children of green card holders as "immediate relatives" along with spouses, children and parents of U.S. citizens, thereby exempting them from existing numerical quotas.
The plan would also allow any family member with an approved Form I-130 to enter the U.S. on a nonimmigrant visa while s/he waits their priority date to become current.
5. Reform Employment-Based Immigration
The plan would increase the number of visas available for permanent employment-based immigration.
It would also overhaul the H-1B program to allow easier movement by employees and easier selection by employers.
6. End the Muslim Travel Ban
Biden has promised to immediately end the Muslim Travel Ban. Biden could end the ban immediately upon taking office since the ban was a result of one of former President Trump's temporary Presidential Proclamations.
The Biden Immigration Plan states that "prohibiting Muslims from entering the country is morally wrong, and there is no intelligence or evidence that suggests it makes our nation more secure."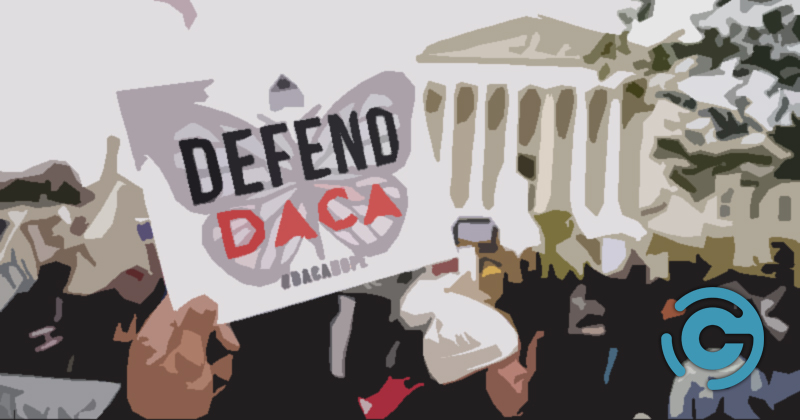 Resources
We provide the following resources about the proposed Biden Immigration Plan
I wanna start of by saying thank you very much to Brandon and his supportive team they did all their best to help out with my case and making one of my goals that I had for a long time now come true they are the best bang for your buck, Brandon was super professional and honest from the very beginning he was straight forward on telling me what was the worst that could happen etc and the good outcome, I highly recommend this firm.
— Antonio G.