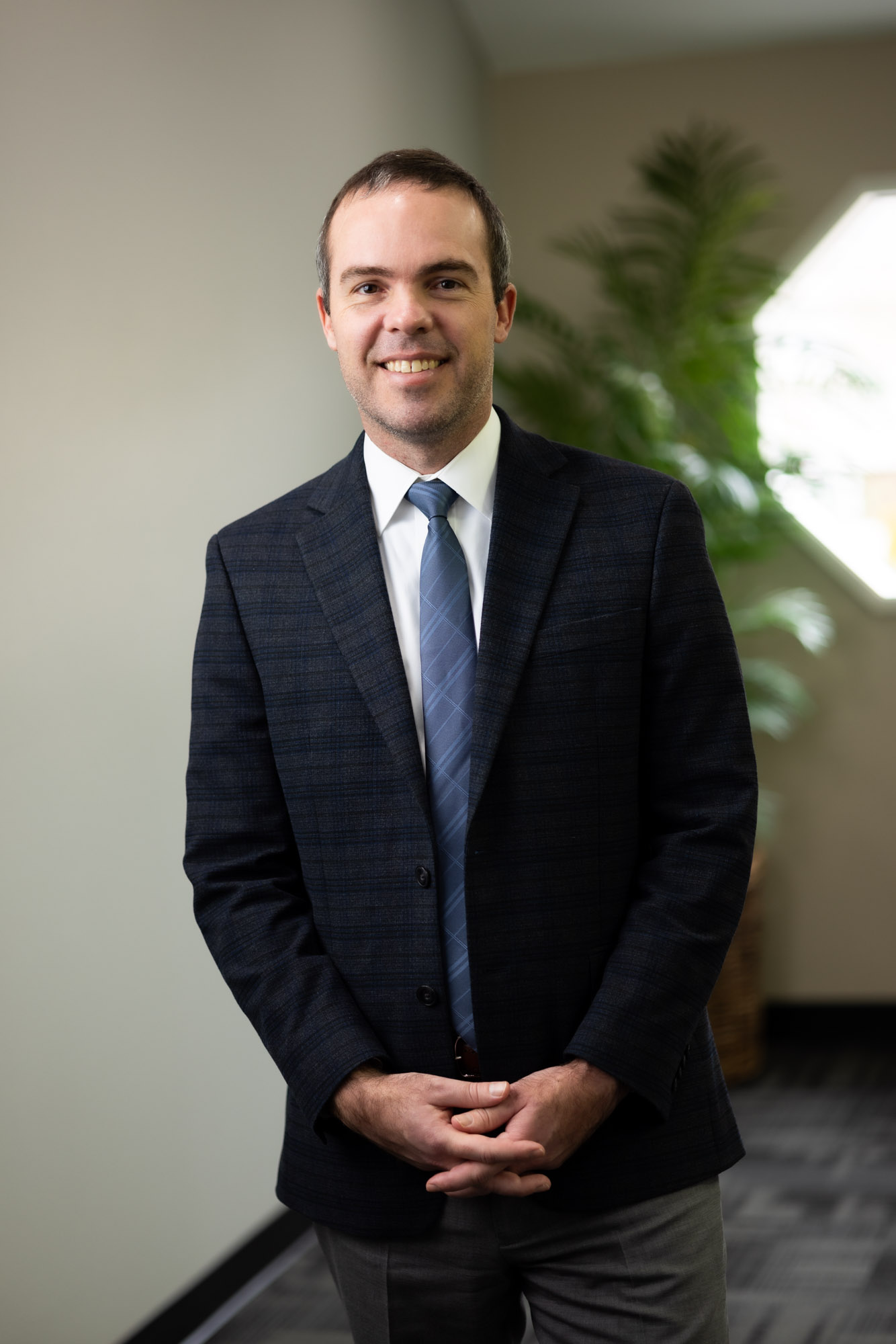 Immigration Lawyer Near Everett, WA
Brandon Gillin is the founder of Gillin Law Group, PLLC. Our offices are located in Lynnwood, which is approximately seven miles south of Everett, WA. We are conveniently located on 50th Avenue West, a 4-minute drive west from the 196th Street exit off I-5 and a 8-minute drive from Alderwood Mall. Downtown Seattle is 20 minutes south on I-5. Bellevue is a 20-minute drive to the east on I-405.
Our Clients
We have many clients who live and work in Everett. The BOEING Company is located in Everett, and we represent many individuals who are employed with the BOEING Company and other aerospace companies in the Everett area.
The bulk of our local clients come from all around Western Washington. We also have a satellite office in Wenatchee, WA serving clients in North Central Washington.
Because immigration law is federal law, we can represent individuals in immigration matters even if they reside in other states. For that reason, we also have immigration clients who live all over the United States.
Our clients have given us many 5-star reviews, which can be viewed on our Google page, Facebook, Yelp, and Avvo.
Family-Based Immigration
We represent individuals with family-based immigration applications such as marriage-based green cards (either through consular processing or adjustment of status), fiancee visas, removal of conditions, waivers of inadmissibility, and Adam Walsh Act waivers.
Employment-Based Immigration
We represent companies both in the Seattle area and across the U.S. in hiring foreign workers on both a temporary (such as H-1B, TN, and O status) and permanent basis (lawful permanent residence).
Other Matters
Other common types of cases we take are U.S. citizenship and naturalization, asylum, and investor visas such as E-2 status for citizens of E-2 treaty countries.
We also represent clients who are in removal proceedings at the Seattle and Portland Immigration Courts and for interviews at the USCIS Field Offices in Seattle (WA), Yakima (WA), and Portland (OR).
Contact Us
Contact us on the phone at (425) 947-1130 or by email at info@gillinlaw.com.