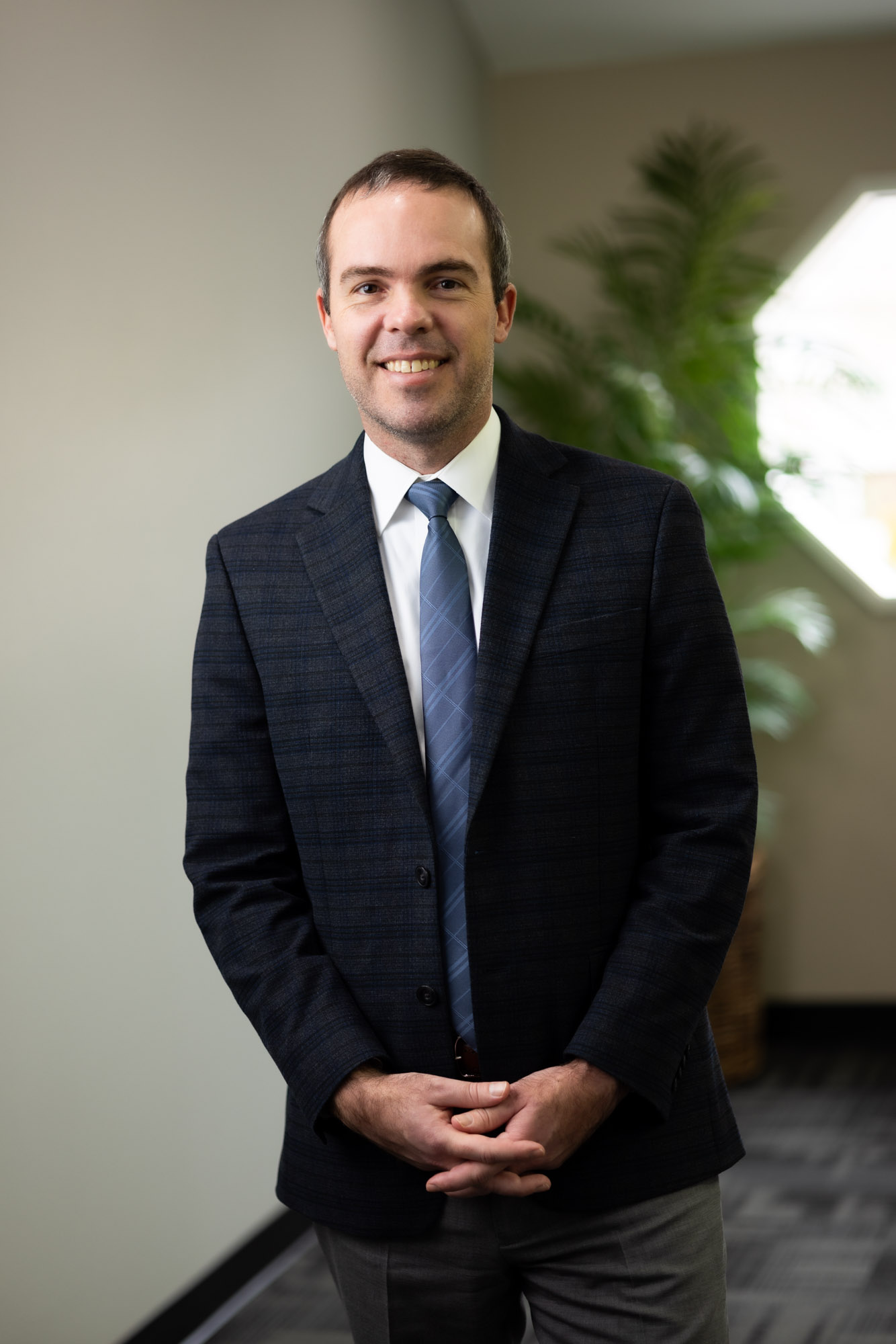 Lynnwood Immigration Lawyer
Brandon Gillin, Lynnwood immigration lawyer, is the founder of Gillin Law Group, PLLC. Lynnwood, WA is located within the Greater Seattle Metropolitan area. Our main offices are conveniently located on 50th Avenue West, a 4-minute drive west from the 196th Street exit off I-5 and a 8-minute drive from Alderwood Mall. Downtown Seattle is 20 minutes south on I-5. Bellevue is a 20-minute drive to the east on I-405.
Our Clients
The Seattle area is home to major techology companies such as Amazon and Microsoft. It is also home to a host of smaller yet impactful companies such as Tableau, Cray, Zulily, Redfin, Outreach, PitchBook, and Avalara.
Our local clients come from all over western Washington. The bulk of our clients are from Snohomish, King, Skagit, Island, and Whatcom counties. We also have a satellite office in Wenatchee, Washington serving clients in North Central Washington.
Employment-Based Immigration
We represent companies both in the Seattle area and across the U.S. in hiring foreign workers on both a temporary (such as H-1B, TN, and O status) and permanent basis (lawful permanent residence). Some of the industries we represent include: aerospace, real estate development, hospitality, restaurant, religious, fine arts, performance arts, technology (software), technology (data analytics), engineering, architects, hospitals (Conrad 30 waiver for J-1 physicians), rehabilitation, legal, financial, manufacturing, and construction. Get help with temporary work visas from a Lynnwood immigration lawyer.
Family-Based Immigration
In addition employment-based matters, we handle family-based immigration matters such as marriage-based green cards (either through consular processing or adjustment of status), fiancee visas, removal of conditions, and waivers of inadmissibility.
Other Matters
Other common types of cases we take are U.S. citizenship and naturalization matters, asylum (both affirmative and defensive), and investor visas such as E-2 status for citizens of E-2 treaty countries, which allows for a substantial investment in a U.S. enterprise.
We also represent clients who are in removal proceedings at the Seattle Immigration Court and for interviews at the USCIS Field Offices in Seattle (WA), Yakima (WA), and Portland (OR).
Contact Us
Contact us on the phone at (425) 947-1130 or by email at info@gillinlaw.com.